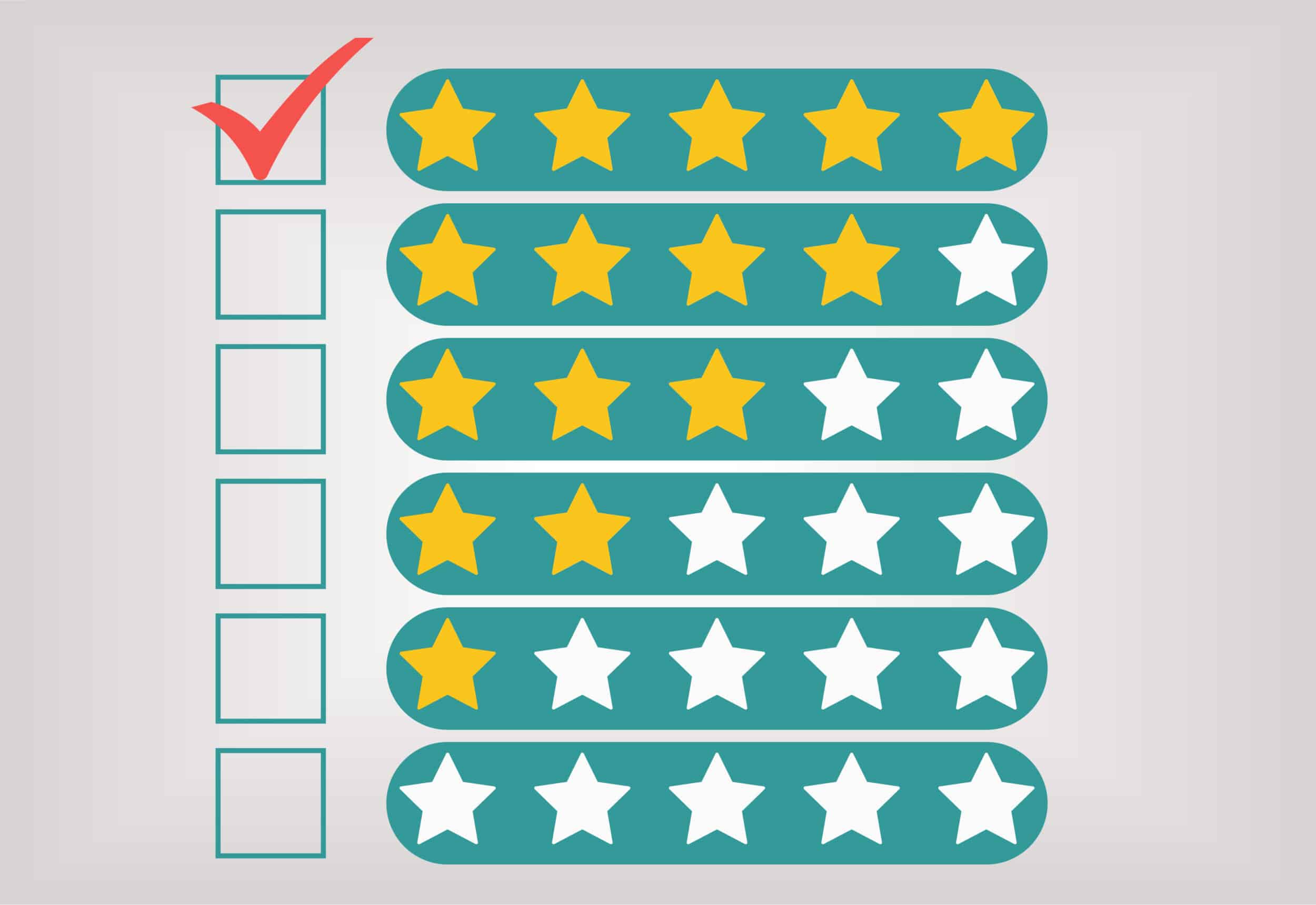 With dozens of standards and reporting metrics, organizations need to determine what data they need to collect and analyze for an effective CSR strategy. Our workshop will show you how to figure out what frameworks work for your organization. With the right measurement strategy, you'll be able to move beyond just measuring outputs to determining whether your CSR programs are generating impactful outcomes.
Featured Topic & Speakers
In this program, you'll learn:
Understanding existing measurement and reporting CSR frameworks
Determining which framework is best for your organization
Integrating CSR reporting into other public affairs communications content
Getting buy-in for CSR reporting efforts

Casey Clark
Senior Vice President of Strategic Communications
American Gaming Association

Sarah Corrigan
Principal Consultant
ERM

Maureen Kline
Vice President, Public Affairs and Sustainability
Pirelli Tire North America
This program is eligible for 2 elective credits toward the Certificate in Public Affairs Management. As a CAE Approved Provider educational program related to the CAE exam content outline, this program may be applied for 2 credits toward your CAE application or renewal professional development requirements.
Session 1:     CSR Measuring and Reporting: Finding Frameworks and Metrics
Consumers and recruits want to see how an organization engages with society, investors look beyond the balance sheet to evaluate how firms are managed, and your firm needs positive stories to tell elected officials. CSR reports can address all of these goals, but you need the right framework. Our experts will share how to set up a strategy that gives you the data you need to make the right decisions.
Our panel will provide:
An overview of the fundamentals of CSR measurement and reporting
How to determine key societal and business objectives your program should address
How to develop metrics to track inputs, outputs and outcomes

Sarah Corrigan
Principal Consultant
ERM
Session 2:     Case Study: Developing a CSR Reporting Strategy
Once an organization has decided to engage in CSR reporting, there are several issues and opportunities to address. Since any effort will require time and resources, how do you get buy-in from senior management for the journey ahead? In what ways will your CSR data inform decisions made in various operational departments? How can associations help their industry measure what matters and share their successes with the world? We'll discuss these key questions and more through in-depth case studies.
We'll explore the ways you can:
Get buy-in for additional reporting from senior management
Use CSR reporting to inform communications and stakeholder relations functions
Take advantage of tools and techniques to streamline workflow and delegate responsibility

Casey Clark
Senior Vice President of Strategic Communications
American Gaming Association

Maureen Kline
Vice President, Public Affairs and Sustainability
Pirelli Tire North America
Event Location
+ Click to expand
Public Affairs Council
2121 K Street, NW
Suite 900
Washington, DC 20037
Phone: 202.787.5950
*Participants joining the program virtually will receive an email one week beforehand with instructions for logging on to our web-based platform. On the platform, they will be able to listen and participate through any computer or internet-enabled device, see a video of the speakers, and ask questions and participate in the discussion via a chat box.
Register
+ Click to expand
Members: $289
Non-Members: $399
Additional discounts may apply to this meeting. These discounts may include:
For multiple registrants: A discount will apply to the standard member/non-member rate for organizations that register two or more participants for the same meeting. The first registrant will pay full price, the second participant will receive a 10% discount and each additional registrant will receive a 15% discount. To register multiple participants, you may either register online or download the print and fax registration form.
Member discounts: Discounts for members are applied to all Public Affairs Council meetings.
Non-members: Join the Council today, and save by registering at the member rate and using the $200 new-member coupon you will receive. Contact our membership team for information about joining the Council.
Questions? Contact us at 202.787.5950.