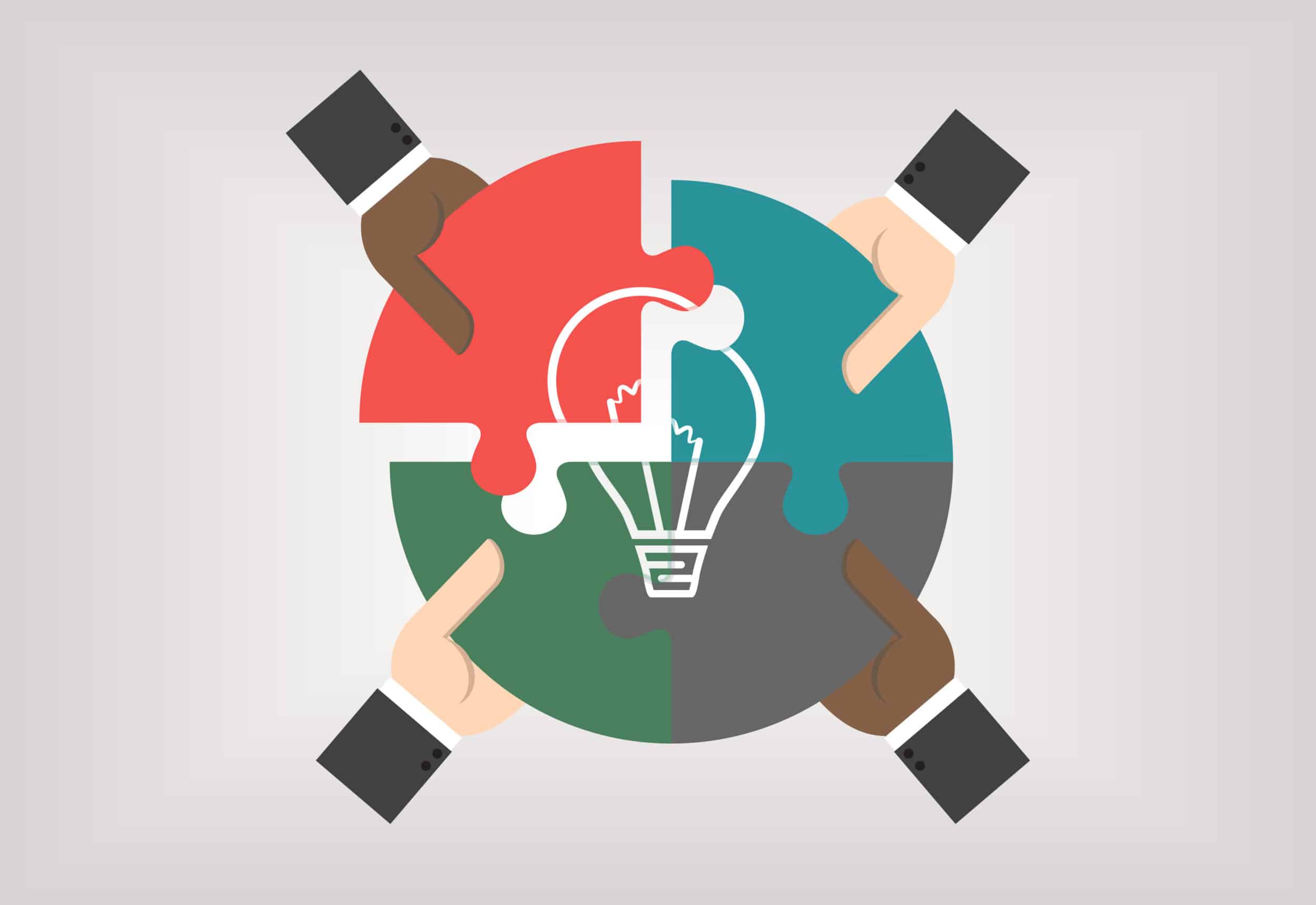 What perspectives are missed when public affairs teams aren't representative of the communities in which they operate? How can organizations develop policies to foster a culture of conscious inclusion and diversity?  This workshop will provide a safe and facilitated discussion to help participants discover how to get a better view of themselves, their workplace and our society. Participants will leave with tools to build a more inclusive and supportive workplace.
Featured Topic & Speakers
In this program, you'll learn how to:
Identify bias in content and decision making
Develop multicultural public affairs teams
Create inclusive messaging that speaks to different segments of society to advance societal and policy goals
Measure the impact of inclusion in communications and advocacy efforts

Jenny Kim
Deputy General Counsel & Vice President, Public Policy
Koch Companies Public Sector, LLC
2:00 p.m.            Diversity and Inclusion: Embracing Differences and Communicating Successes with Employee Resource Groups
With the pressure for organizations to speak out on a variety of social and political issues, firms need ways to record and amplify their stakeholders' preferences. Employee Resource Groups (ERGs) are one way to better understand and communicate with the workforce. These groups allow employees to grow professionally and personally by providing a safe space for difficult discussions, increasing cross-functional awareness and providing mentorship opportunities. The insights gained from these groups can help public affairs teams develop targeted messaging that brings awareness of important issues to policy makers and the communities they serve.
Participants will learn:
How to create a welcoming environment for diverse audiences
Ways to integrate diversity of thought and opinion into company dialogue over issues
Segmenting public affairs communications to reach diverse audiences
Ways in which ERGs can impact company policy on social issues
How to avoid common ERG shortcomings
3:00 p.m.             Networking Break
3:15 p.m.           Enhancing Diversity Through Second Chances and Working with Associations
Organizations are always looking for new ways to engage their employees and communities, as well as find strategies and tactics that can help them meet their diversity and inclusion goals.
As organizations start or continue their diversity and inclusion journey, they will confront new issues and opportunities. Trade associations can serve as a valuable resource to help organizations address concerns, provide benchmarks and promote best practices. Our association representative will discuss how their members are working together to create a more equitable industry.
Expanding the applicant pool grows an organization's capacity for and understanding of diversity and inclusion. Second chance hiring, or hiring individuals with a criminal record, allows firms to give people an opportunity to improve themselves and their community. Our expert will discuss why and how second chance hiring has impacted their organization.
Our experts will cover:
How associations can foster diversity and inclusion in an industry
Ways in which members can influence an association's diversity and inclusion priorities
How to set up and manage a second chance hiring program
Ways to expand diversity and inclusion through hiring and skills training
4:15p.m.             Event conclusion
Event Location
+ Click to expand
Public Affairs Council
2121 K Street, NW
Suite 900
Washington, DC 20037
Phone: 202.787.5950
*Participants joining the program virtually will receive an email one week beforehand with instructions for logging on to our web-based platform. On the platform, they will be able to listen and participate through any computer or internet-enabled device, see a video of the speakers, and ask questions and participate in the discussion via a chat box.
Register
+ Click to expand
Members: $289
Non-Members: $399
Additional discounts may apply to this meeting. These discounts may include:
For multiple registrants: A discount will apply to the standard member/non-member rate for organizations that register two or more participants for the same meeting. The first registrant will pay full price, the second participant will receive a 10% discount and each additional registrant will receive a 15% discount. To register multiple participants, you may either register online or download the print and fax registration form.
Member discounts: Discounts for members are applied to all Public Affairs Council meetings.
Non-members: Join the Council today, and save by registering at the member rate and using the $200 new-member coupon you will receive. Contact our membership team for information about joining the Council.
Questions? Contact us at 202.787.5950.

John Brandt
Manager of Policy Communications and Corporate Responsibility Practice
202.787.5978 | email