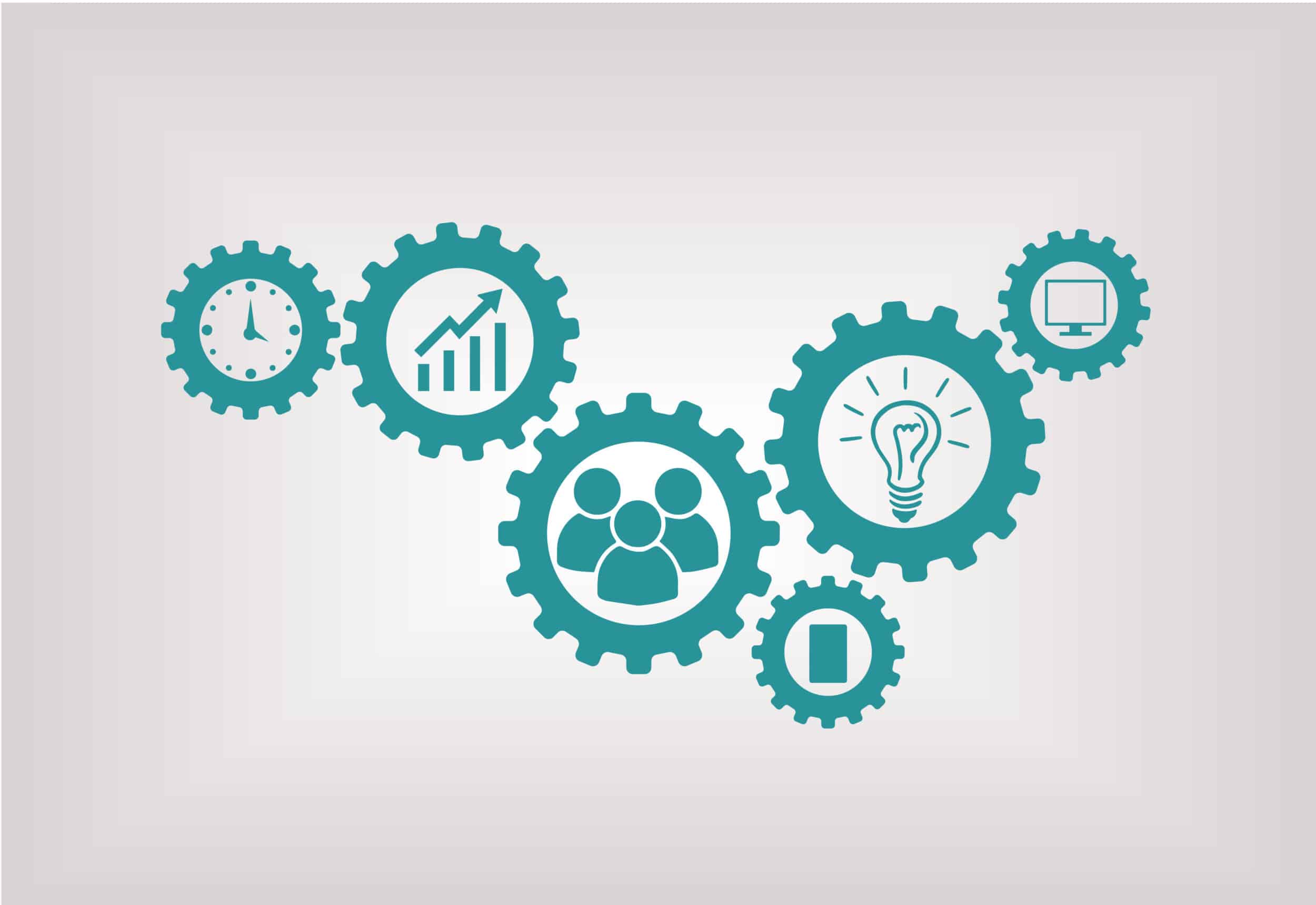 Embracing CSR is essential for organizations that want to compete for talent or market share, and employees want to work for organizations that have social purpose. It's also how organizations can shift operations and find partners to fight back against a deadly pandemic. This workshop will show you how to embrace CSR to improve your company, employee engagement and the environment in which your firm operates.
Featured Topic & Speakers
In this program, you'll learn how to:
Develop a materiality matrix for your organization and use it to determine CSR priorities
Include materiality assessment insights in crisis and issues management planning
Determine why and how to use consultants for certain CSR functions
Develop goals and metrics to determine consultant performance

Roi Ewell
Chief Strategy Officer
Big Vision
This program is eligible for 2 elective credits toward the Certificate in Public Affairs Management. As a CAE Approved Provider educational program related to the CAE exam content outline, this program may be applied for 2 credits toward your CAE application or renewal professional development requirements.
2:00 p.m.             Materiality Matters: How Develop a Materiality Matrix
In order to determine the overall strategy of a CSR program, it's essential for organizations to have a thorough understanding of their operations and issues. One way to do this is through a materiality assessment, which compiles stakeholder sentiment and business data to determine a firm's environmental, social and governance risks and opportunities. A final materiality assessment will allow organizations to develop the necessary strategy, systems and goals to have a positive impact on society and the bottom line.
Our experts will share:
The role various stakeholders play in materiality assessments
The data required to perform a thorough assessment
When and how to update an existing materiality assessment

Roy Ewell
Chief Strategy Officer
Big Vision
3:00 p.m.             Break
3:15 p.m.             Modern CSR Fundamentals and Managing the Development and Implementation of a CSR Program
After conducting a materiality assessment, an organization needs to determine how to use that data develop an impactful CSR program. In this session participants will learn the fundamental skills and strategies to get an initiative up and running. Since many organizations will not have the expertise and capacity to do this work on their own, this panel will elaborate on the role of consultants and associations in standing up a comprehensive CSR program.
Experts will discuss:
Essentials for a modern CSR program
How to structure a CSR operation that fosters collaboration with other public affairs functions
The role of consultants in setting up a CSR program
How to hold employees and consultants accountable for goals and deadlines
Event Location
+ Click to expand
*Participants joining the program virtually will receive an email one week beforehand with instructions for logging on to our web-based platform. On the platform, they will be able to listen and participate through any computer or internet-enabled device, see a video of the speakers, and ask questions and participate in the discussion via a chat box.
Register
+ Click to expand
Members: $289
Non-Members: $399
---
Additional discounts may apply to this meeting. These discounts may include:
For multiple registrants: A discount will apply to the standard member/non-member rate for organizations that register two or more participants for the same meeting. The first registrant will pay full price, the second participant will receive a 10% discount and each additional registrant will receive a 15% discount. To register multiple participants, you may either register online or download the print and fax registration form.
Member discounts: Discounts for members are applied to all Public Affairs Council meetings.
Non-members: Join the Council today, and save by registering at the member rate and using the $200 new-member coupon you will receive. Contact our membership team for information about joining the Council.
Questions? Contact us at 202.787.5950.

John Brandt
Manager of Policy Communications and Corporate Responsibility Practice
202.787.5978 | email
Cancellation and policy information
*If you need to cancel we have you covered. We are offering a 100% refund for cancellation for all events occurring now through the end of June.