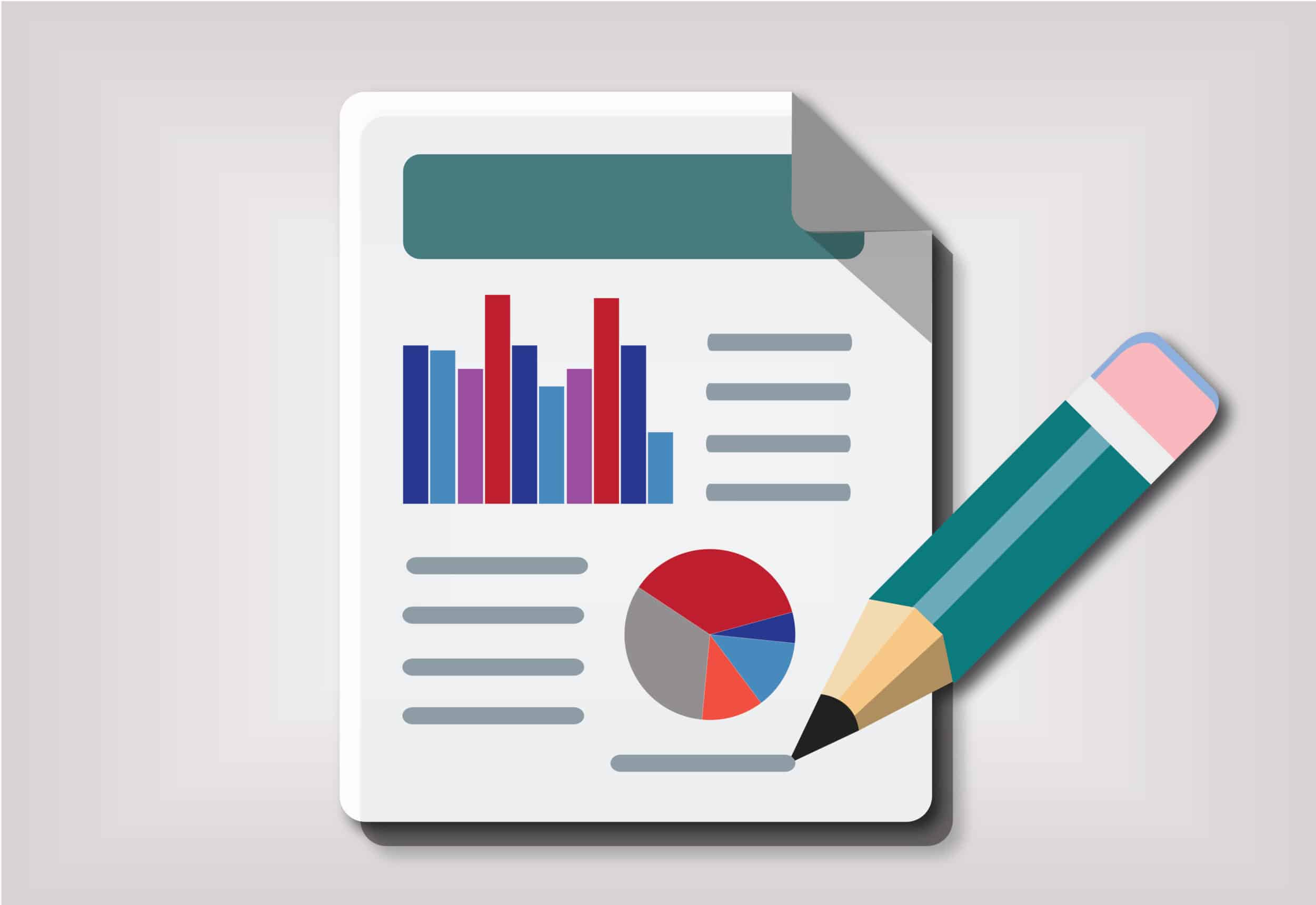 The state of our country and world demands an intentional focus on environmental, social and governance (ESG) matters grounded in transparency and accountability. As companies become more responsive to these demands, they need to provide reports with data-driven metrics, compelling messaging and clear goals.
Featured Topic & Speakers
Ensuring that reports are captivating and align with your company's targets can be a difficult task. Join us for a workshop where we will explore several tools and strategies for developing useful ESG-centered CSR reports.
Evaluating which metrics and data points accurately measure your progress against your goals
Best practices for collecting and disseminating relevant and critical data
Methods for engaging and including stakeholder voices
Design do's and don'ts for ESG reports

Gena Romano
Senior Vice President, Creative and Digital
Digital VOX Global
1:30 p.m.         Developing Best-in-Class ESG Reports
ESG reports should tell the story of impact while providing data on the journey. These reports serve as crucial signals to your internal and external stakeholders, as well as potential partners, on the value you place on building a more sustainable world. Join us for a conversation with experts on helpful strategies to consider when developing your ESG reports. We will consider:
Outlook on the current landscape of ESG reporting
Tips for parsing down and communicating large pieces of technical information into subsets of material
Effective frameworks for ESG reports
Design strategies for creating attractive reports


Gena Romano
Senior Vice President, Creative and Digital
VOX Global
2:45 p.m.        Break
3:00 p.m.         Case Study: How Organizations Leverage their ESG Report
You have done the work; what's next? Benchmarking your efforts against your goals and current ESG standards requires intentionality and awareness of your organization's impact.
Our experts will explore:
Tips for identifying the most salient information to include in your reports
Strategies for benchmarking your organizations efforts against ESG standards and overall efforts
Communicating your report to internal and external stakeholders

3:45 p.m.         Adjourn
Event Location
+ Click to expand
This program will be hosted on a secure virtual platform. 
*Participants joining the program virtually will receive an email one week beforehand with instructions for logging on to our web-based platform. On the platform, they will be able to listen and participate through any computer or internet-enabled device, see a video of the speakers, and ask questions and participate in the discussion via a chat box.
Register
+ Click to expand
Members: $289
Non-Members: $399
---
Additional discounts may apply to this meeting. These discounts may include:
For multiple registrants: A discount will apply to the standard member/non-member rate for organizations that register two or more participants for the same meeting. The first registrant will pay full price, the second participant will receive a 10% discount and each additional registrant will receive a 15% discount. To register multiple participants, you may either register online or download the print and fax registration form.
Member discounts: Discounts for members are applied to all Public Affairs Council meetings.
Non-members: Join the Council today, and save by registering at the member rate and using the $200 new-member coupon you will receive. Contact our membership team for information about joining the Council.
Questions? Contact us at 202.787.5950.