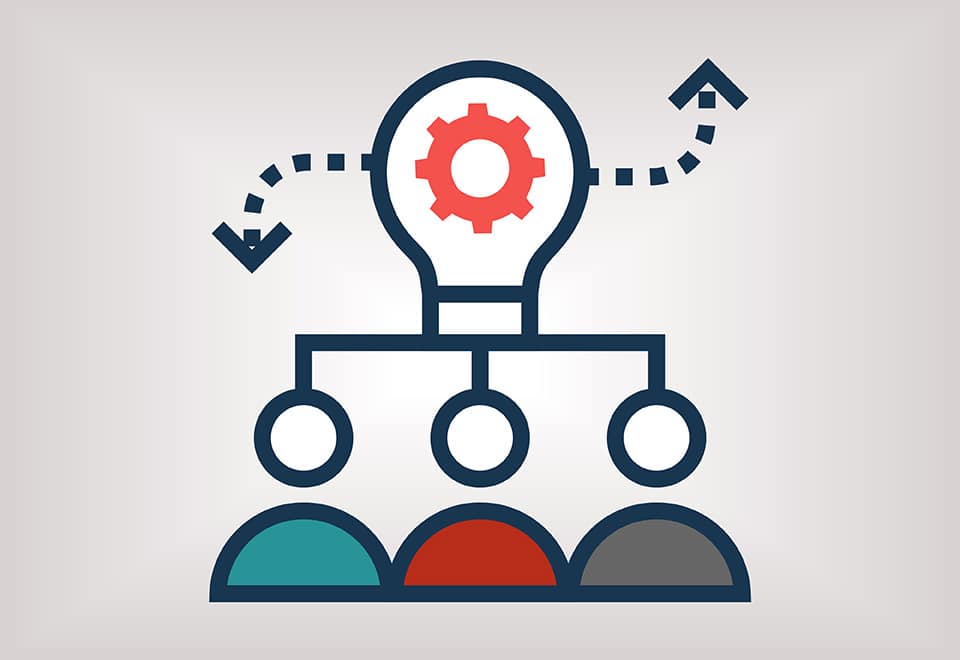 Successful CSR requires engaged employees, but do they fully understand the values driving the company's initiatives? Are they on-board and have a stake in delivering results through collaboration and teamwork? The best CSR program can fizzle out because critical stakeholders – the employees – are overlooked and underleveraged.
Featured Topic & Speakers
In this webinar, we'll look at how to create employee ambassadors through engagement and communication, and how those ambassadors can help drive value to the business through improved outcomes and retention.
We'll delve into:
Understanding the role of employees in CSR and sustainability initiatives
Getting feedback from employees on what they see as strategically relevant and where/how they're most likely to engage
Communicating progress to employees
Helping employees to live the company's values through their own efforts
Cultivating successful brand ambassadors

Colleen Mooney McGee
Manager, Community & Government Relations
Crayola LLC

Jennifer Vancil
Senior Specialist, Government and Community Affairs
Owens-Illinois, Inc.
Register
+ Click to expand
---
Webinar Participant Only
Member: $135
Non-Member: $199
REGISTER
---
Special Package
(Participate in the live webinar and receive the audio file for future reference)
Member: $165
Non-Member: $229
REGISTER
---
Recording Only
(Can't participant live?)
Member: $135
Non-Member: $199
Purchase a copy of the recording
---