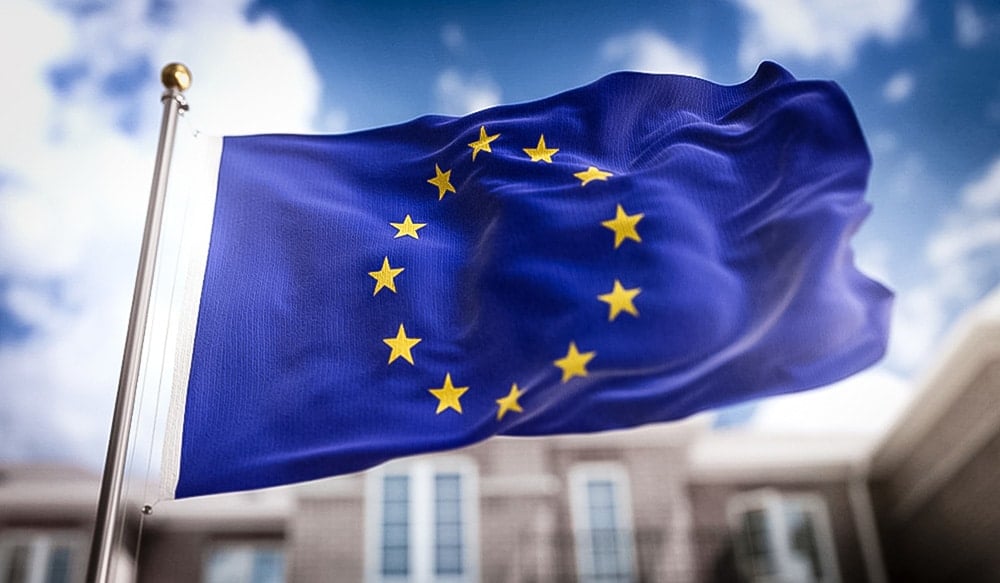 Join this interactive session to learn what it takes to be successful in digital communications, advertising and advocacy.
Featured Topic & Speakers
During the workshop we will cover:
Best strategies to execute an effective digital advocacy campaign
What you need to begin digital advocacy efforts from the ground-up
Trends, tools, and tactics of utmost importance to the success of digital advocacy and outreach
As advocacy and public affairs professionals, it's important that we consider how digital tools, social media, and online platforms allow organizations to raise awareness around policy issues, gain new supporters and build support for public policy initiatives.
Questions that will be discussed include:
Why is digital advocacy different from any other type of outreach?
How to be authentic in the age of digital communications?
What are the necessary strategies and steps to engage with grassroots advocates and policy makers?
How can we create forward momentum through digital advocacy?
Featuring:

Nick DeSarno
Manager, Digital and Communications Practice
Public Affairs Council
Washington D.C.
Nick is the Public Affairs Council's lead expert on digital advocacy topics. Based in Washington D.C., he advises members on the fast growing area of digital public affairs, and convenes the industry's leading executive education programs on public affairs communications strategies.
Prior to joining the Council, Nick was the manager of grassroots advocacy at the American Dental Association, where he managed numerous digital advocacy campaigns on the federal and state level.
Register
REGISTRATION CLOSED

Members: $99
Non-Members: $179
Prices exclude VAT @ 21%