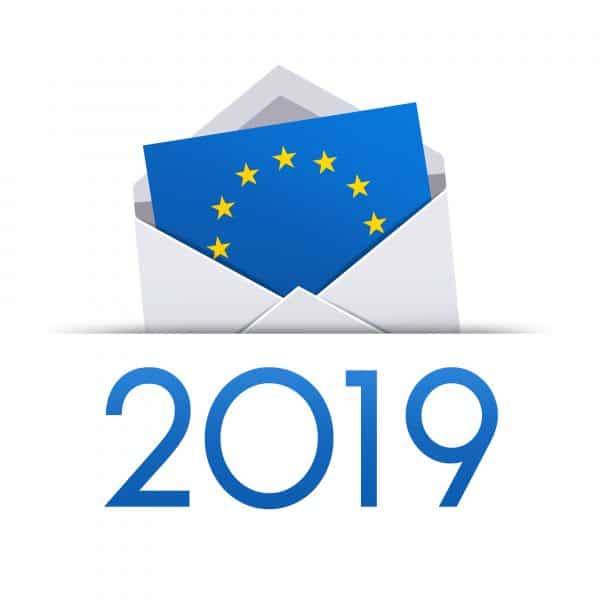 The 2019 European Parliamentary elections are one year away.
What challenges will this bring from an advocacy viewpoint?
How should your company, association or organization position itself to ensure your issue will be on the EU institutional agenda?
What is the best way to engage with current, outgoing and incoming MEPs?
The panel will explore ideas from various perspectives.
Featured Topic & Speakers
The 2019 European Parliamentary elections are to be held in one year. About half of MEPs are expected to stay, which also means many new representatives are coming to Brussels too.
How can companies already position themselves to advance their interests?
Considering the post-Brexit European Parliament, how will it affect advocacy practices?
What's the best use of your time and resources for effective post-2019 advocacy?
The panel will explore ideas from various perspectives.

Marc Mossé
Senior Director for
EU Government Affairs
Microsoft

Susan Danger
CEO
American Chamber of Commerce to the European Union (AmCham EU)

Adam Mouchtar
Special Advisor to a no. of
European Parliament Members &
Co-Founder and Managing Director of EU40

Doru Frantescu
CEO & Co-Founder
VoteWatch Europe

Richard Steel
Senior Associate
Interel
With thanks to our host and co-sponsor for this event:

Register
REGISTRATION CLOSED
In case of oversubscription, places will be limited to 1 person per organization.
Public Affairs Council Members: Free
Non-members: $50
Price excludes VAT @ 21%
Not sure if your organization is a member of the Public Affairs Council? Check here.