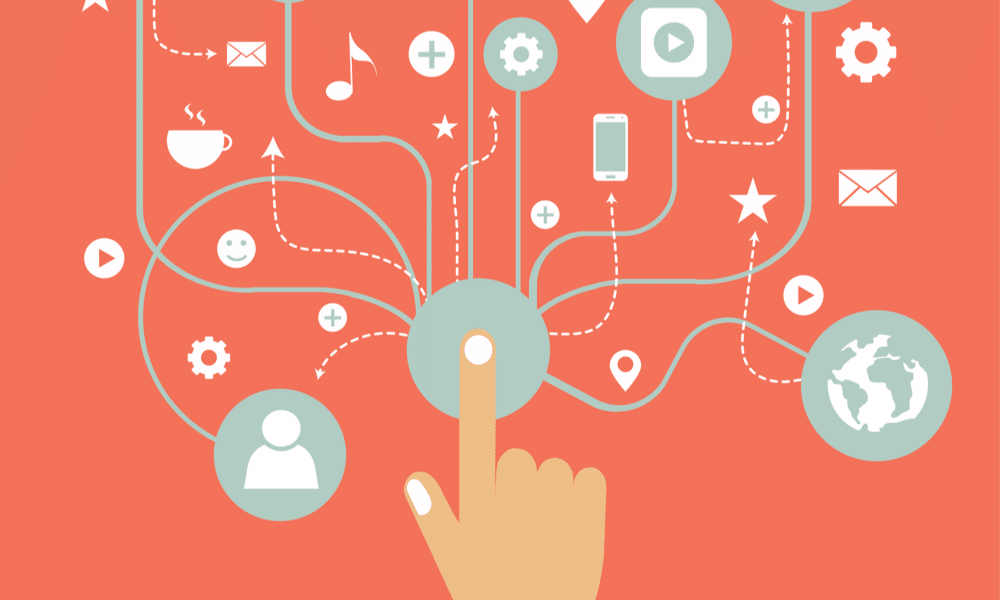 Planning and executing a digital campaign is a critical capability for any organization wishing to engage with its stakeholders and influence policy discussions. Join this discussion to hear about some of the latest trends in digital campaigning in Europe, effective tools and tactics you can deploy, and lessons learned from successful campaigns in Brussels and beyond.
Featured Topic & Speakers
Digital tools have become increasingly important for organizations wishing to advocate their interests in an increasingly virtual world.
Join this discussion to hear from experts on:
The latest trends and tools in digital advocacy, and what to expect in 2021
Do's and don'ts when planning and executing a digital advocacy campaign
A tactical approach to digital campaigning – listening, engaging and measuring
How to get noticed and succeed in an increasingly crowded virtual landscape
Case studies, examples and good practices

Richard Medic
Creative Director, Cofounder
The Right Street

Filip Lugovic
Managing Director, Cofounder
The Right Street

Philippe Vangeel
Secretary General
AVERE: The European Association of Electromobility