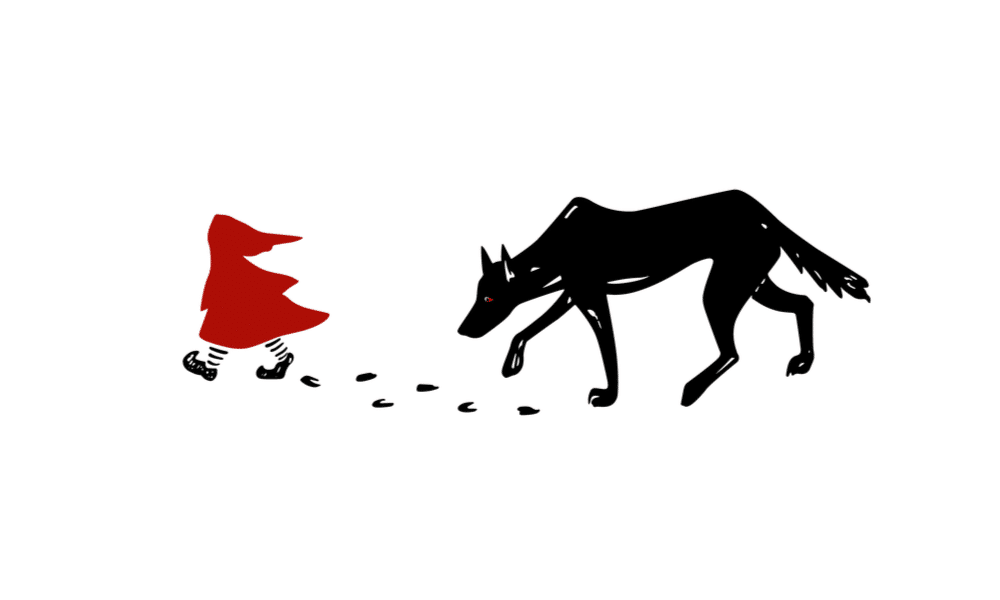 In order to have impact, organisations need to develop a narrative that makes them stand out and connect to key stakeholders. This virtual discussion will give you insights and tips on how to make the most of digital tools for storytelling and for presenting data in a visually engaging way.
Featured Topic & Speakers
While storytelling is not a new art, the structure, your audience's attention span and how you distribute your message have all changed significantly in recent years.
Join this webinar to hear from digital advocacy and communication experts on:
Identifying your organization's key advocacy messages and how they can help you put together a narrative
Crafting a campaign strategy that leverages storytelling as a powerful tool
Deploying data in a manner that is visually engaging and persuasive to support your policy arguments?
Using tools like video, digital media, websites and in-person advocacy to tell your story
How digital tools can help you understand your landscape, context and key issues

Harold Tor-Daenens
Global and EU Digital Communications, Advocacy and Marketing Consultant
dontthinktoomuch.com

Alicia Rojo Santos
Healthcare Public Affairs and Market Access Consultant
Hanover Communications