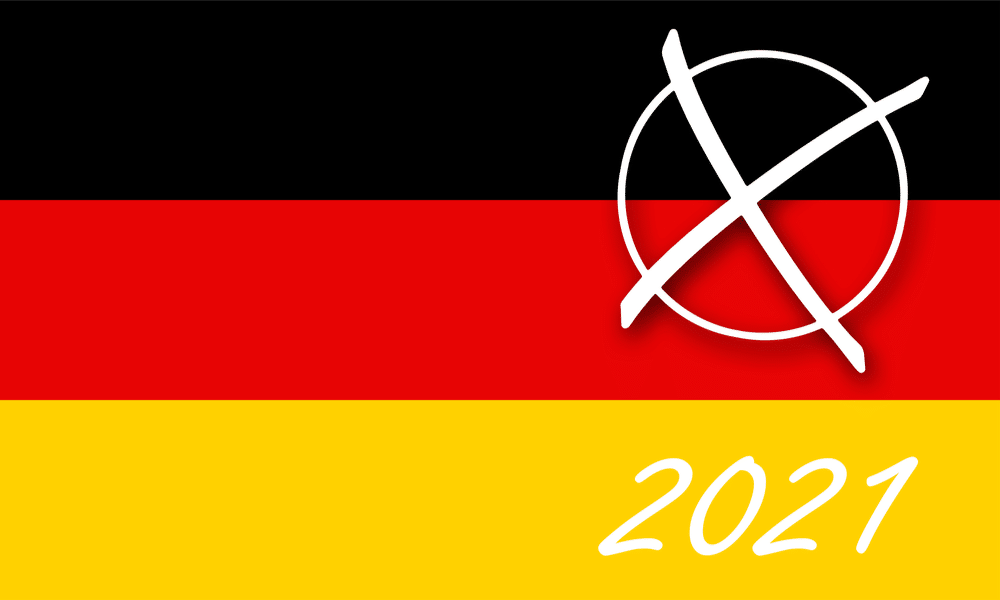 The upcoming elections in Germany will undoubtedly have an impact beyond Berlin and on the broader European Union. What are the implications of these elections for Germany and for EU policy priorities? And how can lobbyists adapt to a new landscape and engage effectively with present and future stakeholders in Germany?
Featured Topic & Speakers
An era is drawing to a close with German Chancellor Angela Merkel leaving office after 16 years, and a change of governing parties cannot be ruled out. The impact of the federal elections in September 2021 will undoubtedly be felt beyond Berlin, posing challenges for public affairs throughout Europe in terms of processes, policies and persons.
Join this discussion to gain insights from public affairs peers and political experts in Brussels and Berlin on:
What are the milestones ahead and what to expect before and after the elections in September?
How to work with a German government and national parliament in transition.
What are the key issues and who are the stakeholders in Berlin and Brussels?
What can European public affairs professionals expect when it comes to the impact of the German elections on EU policy priorities?

Ute Schmaltz
Associate Director
Bundesverband deutscher Banken (Association of German Banks), Brussels

Markus Städler
Liaison Officer
CDU/CSU Parliamentary Group in the German Bundestag, Brussels

Elisabeth von Reitzenstein
Head EU Office
Bernstein Group, Brussels

Timm Bopp
Director
Bernstein Group, Berlin