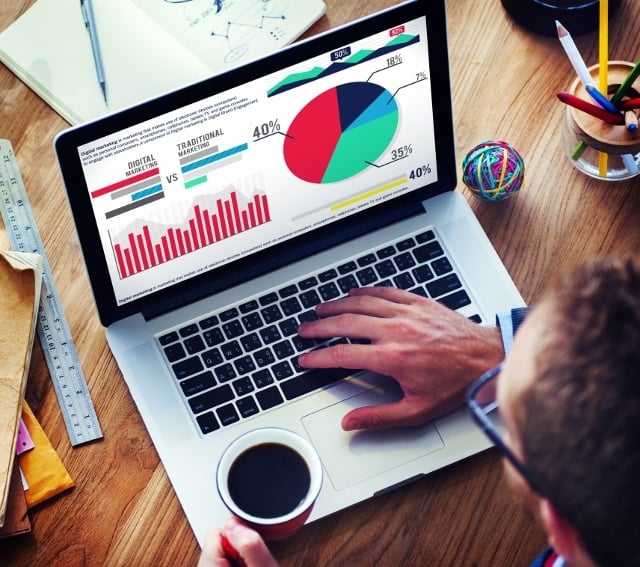 Measuring and communicating impact internally is one of the biggest challenges for public affairs professionals. It's also critical in order to demonstrate to senior executives how your role is helping the broader organization achieve its goals.
This virtual panel will discuss various perspectives of measuring public affairs that capture the importance of your work in a way management understands and appreciates.
Featured Topic & Speakers
During this virtual discussion, public affairs leaders will discuss various various examples, approaches and tips rooted in their experience managing public affairs teams and strategies. This discussion will provide insights into questions like:
How to quantify the impact of your public affairs work, even for less tangible results?
Measuring results — is there a "one-size-fits-all" approach?
Communicating impact internally and managing expectations
How to speak to business leaders and other functions within the organization?
Can internal communication be used to receive internal buy-in?

Catherine Van Reeth
Director General
Toy Industries of Europe

Elizabeth Crossick
Head of Government Relations – EU
RELX

Aaron McLoughlin
Senior Advisor
FleishmanHillard