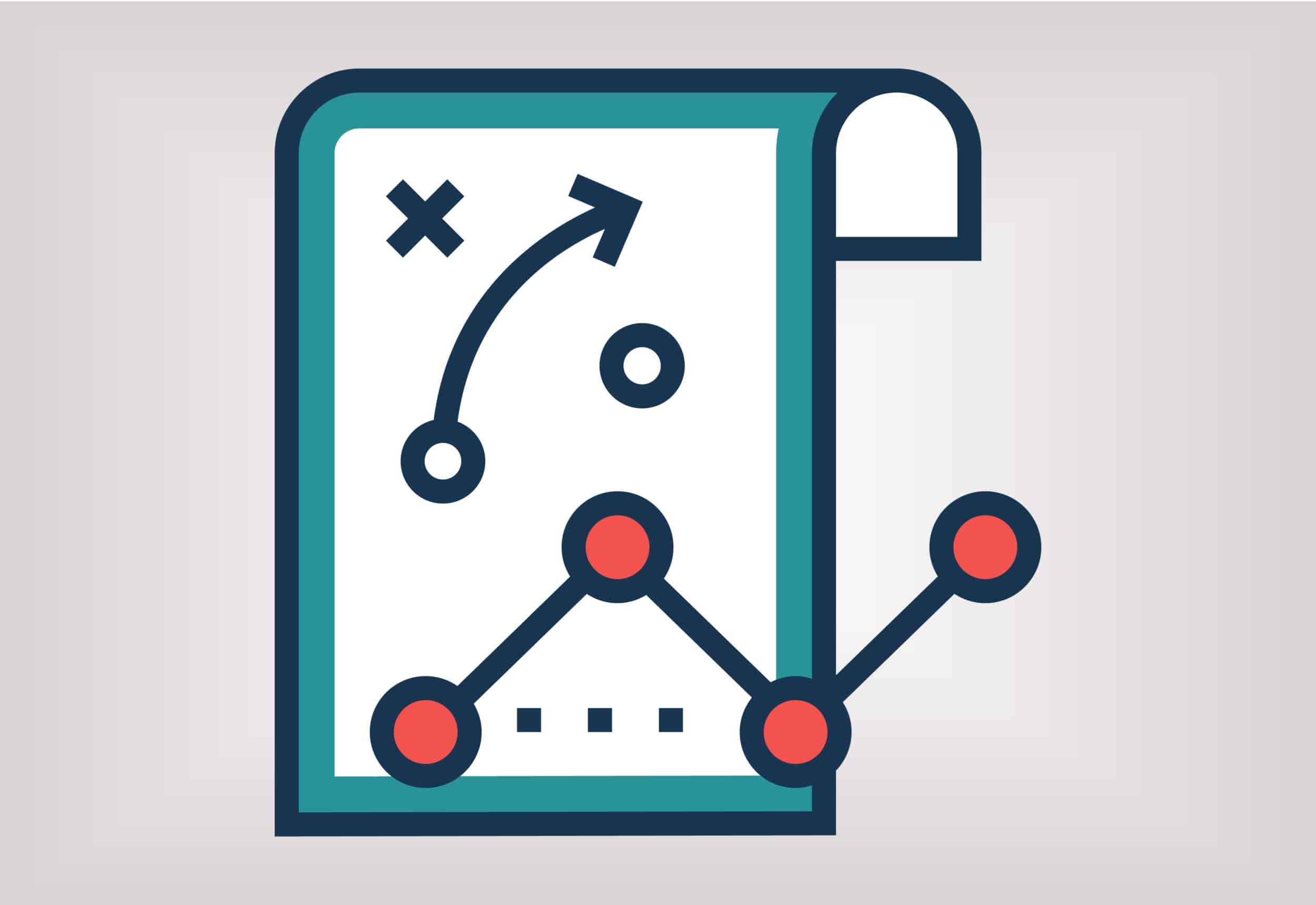 The success of your public affairs campaign depends on a carefully planned and designed public affairs strategy. Join this interactive virtual workshop to brush up on your public affairs management skills and gain new insights and best practices.
Strategic public affairs requires a methodical approach to your public affairs objectives, stakeholder mapping and understanding which issues require the most attention or resources.
During this interactive workshop based on a case study, we will cover:
Different meanings of 'public affairs' across markets and jurisdictions
How to draft a public affairs strategy

Goal setting for public affairs: what can you reasonably expect to achieve
SWOT analysis for public affairs and your asset inventory
Mapping the political process and creating a timeline

How to effectively map stakeholders at the national, regional, and international levels

The planning process and prioritization
Classification of stakeholders
Simulation exercise in groups

Best practices in issue management

Prioritizing issues: your corporate agenda, competing priorities — methods to apply
Scoring systems and other methods to decide what to act on
Simulation exercise in groups

Measuring the value and ROI of public affairs

What success means in measurement (KPI) terms
Input metrics, output metrics, impact metrics
Public affairs as a business and revenue generator function
Case studies and examples from various sectors and industries

András Baneth
Managing Director,
European Office
Public Affairs Council
Register
Pricing:
PAC members: $99 (+ VAT if applicable)
Others: $199 (+ VAT if applicable)
Prices include access to the recording of the session.
Not sure if your organization is a member of the Public Affairs Council? Check here.
We will follow up with you about payment within two working days.
Learn how we collect, use and protect your information by reading our privacy notice at https://pac.org/privacy-notice.