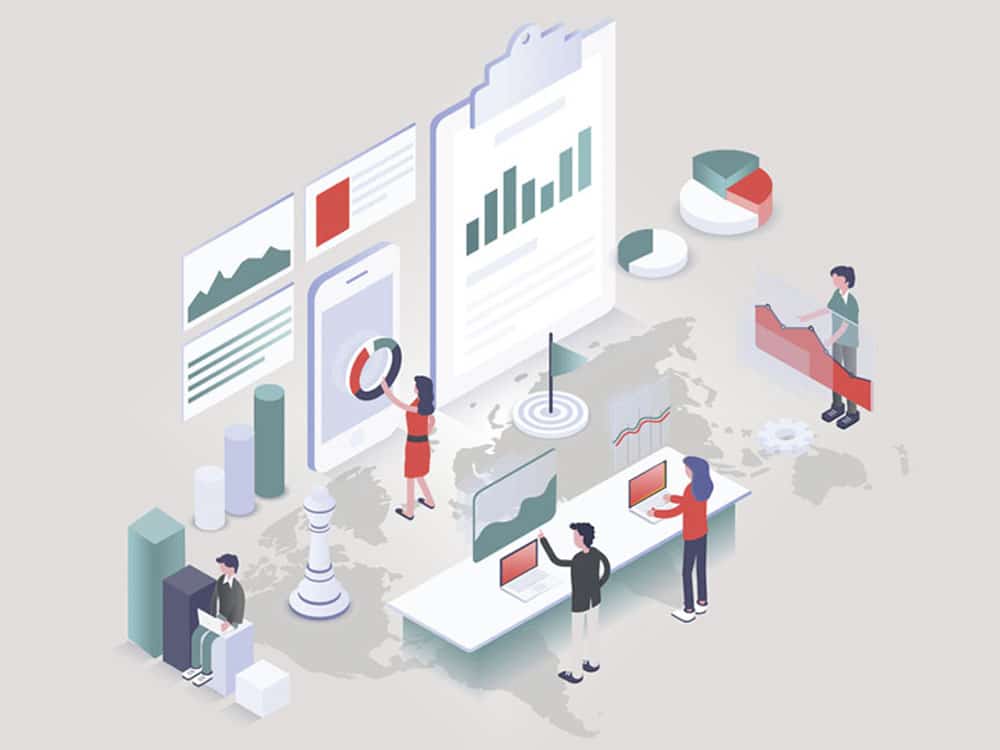 The past year has been witness to global conversations around themes that fundamentally impact the way governments and companies engage with their societies – from the COVID19 pandemic to sustainability, climate change and diversity & inclusion. Join this virtual conversation to hear from leaders about what these changes mean for the public affairs function in Europe and the US, and what are some of the key trends on the horizon.
During this virtual discussion, public affairs leaders with decades of experience in both Europe and the United States will discuss:
How do global conversations impact the way companies and governments engage with societies, consumers and other stakeholders?
What are the external forces shaping the public affairs profession today, and what trends might we see emerging in 2022?
Good public affairs practices in adapting to global risks and to times of increasing uncertainty
What lessons have public affairs teams learned over the past year?

Alix Chambris
Vice President Global Public Affairs
and Sustainability
Viessmann

Douglas G. Pinkham
President
Public Affairs Council

Hans van Bochove
Vice-President Public Affairs
and Government Relations
Coca-Cola European Partners
Register
Pricing:
PAC members: FREE
Others: $95 (+ VAT if applicable)
Prices include access to the recording of the session.
Not sure if your organization is a member of the Public Affairs Council? Check here.
We will confirm your registration or otherwise follow-up with you within 2 working days.
Learn how we collect, use and protect your information by reading our privacy notice at https://pac.org/privacy-notice.