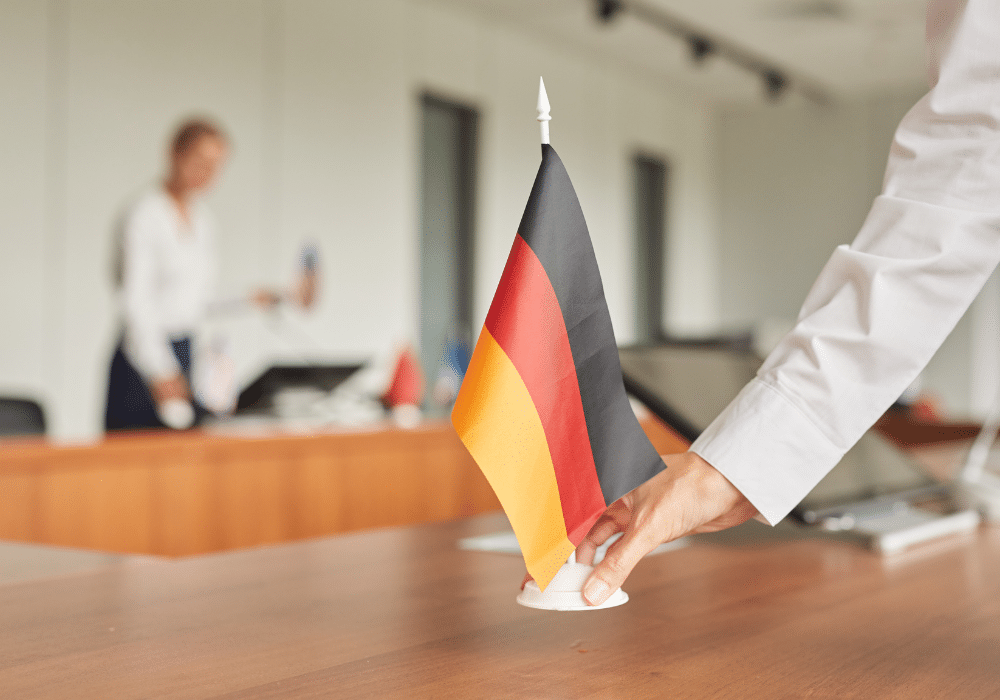 Germany is one of the most influential countries in European Union political and policy-making processes. With a new government in place, a new post-Merkel era has begun. How is Berlin facing unprecedented challenges domestically and in Europe? What are the key issues and stakeholders that international public affairs teams need to know about?
Featured Topic & Speakers
In this webinar, you'll gain insight into:
Key political, economic and business trends in Germany and their ramifications for the EU
The German political landscape in a nutshell
Sustainability, climate change, energy security, the war in Ukraine – what can be expected from Berlin on major European and global issues?
Challenges, opportunities for public affairs teams
Case studies and best practices of campaigns in Germany
Transparency legislation, policies and guidelines for lobbyists
Martina Friedl
Managing Partner
365 Sherpas

Reimund Simon
Managing Partner
365 Sherpas
Register
Pricing:
PAC members: Free
Others: $95 (+VAT if applicable)
Would you like to register more than one member of your team?
Would you like to register for more than one PAC training seminar this year?
Let us know at europe@pac.org or +32 476 639 503 and learn more about the discounts available.
Not sure if your organization is a member of the Public Affairs Council? Check here.
Learn how we collect, use and protect your information by reading our privacy notice at https://pac.org/privacy-notice.