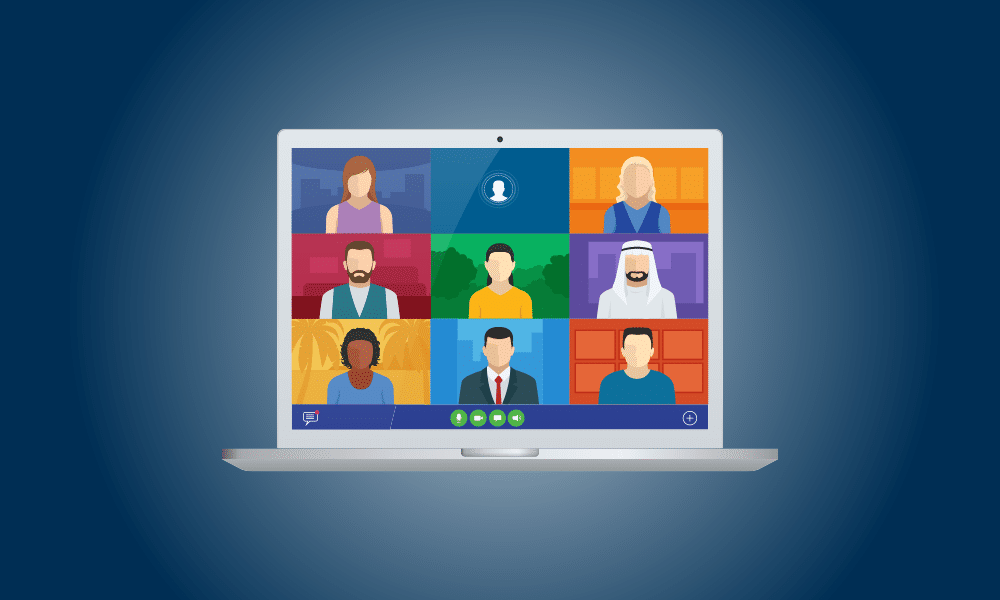 Our discussion with EU policy expert Doru Frantescu will provide public affairs professionals with insights into the key trends, political developments and legislative files that will likely shape the EU agenda after the summer break
Join us for this virtual fireside chat with EU policy expert Doru Frantescu, Independent researcher and former CEO of VoteWatch Eu, to hear insights and analysis on:
Hot topics and key policy files in the EU agenda for the Fall 2022

The state of play in key EU files in sectors, such as the energy, climate & sustainability, digital, foreign policy and others

National trends and political developments EU-based lobbyists should be aware of

Key legislative milestones and challenges ahead for your industry — ask your questions

Doru Frantescu
Independent Researcher
Register
This event is free for all.
Thank you for registering. Learn how we collect, use and protect your information by reading our privacy notice at https://pac.org/privacy-notice.