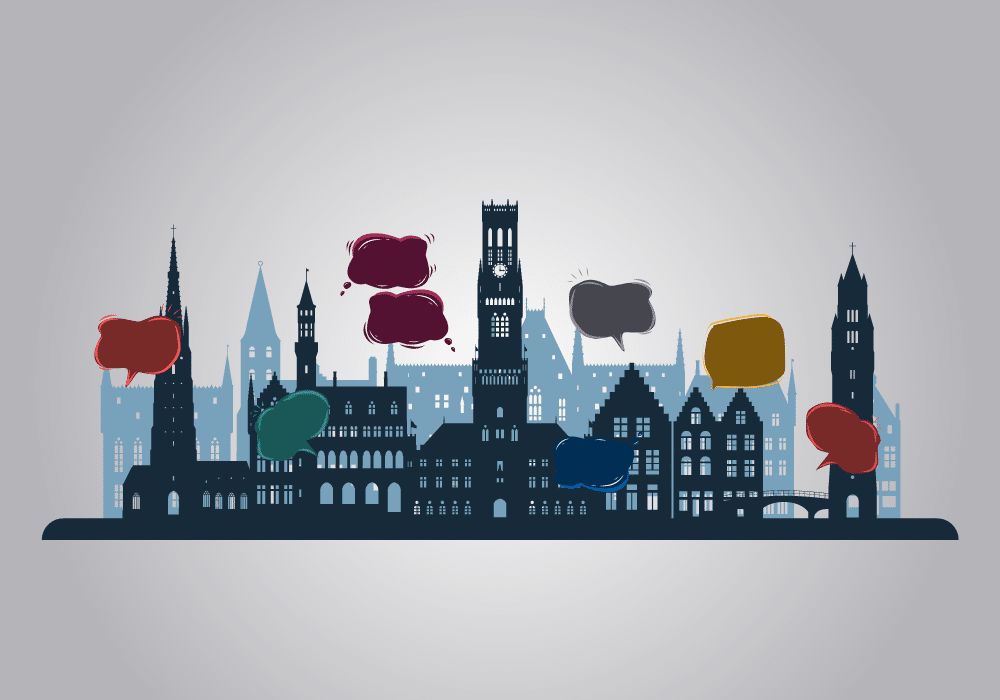 Join us for this regional briefing on public affairs in European capitals, with a focus on the Central and Eastern European region. In this webinar, you will learn more about the main political and business trends in the region, key challenges facing public affairs teams, and best practice to engage with stakeholders at a national and European level.
Featured Topic & Speakers
In this program, you'll gain insights into:
How is the ongoing conflict in Ukraine putting Central and Eastern European capitals under the spotlight?
How do Central and Eastern European capitals impact policy and politics in Brussels today, and vice-versa?
What are the key issues affecting companies and organisations in this region, and how are they having a global impact?
How can public affairs teams engage and communicate with national stakeholders and audiences?
Challenges facing public affairs teams working in and with the region, and concrete tips to tackle them?

Marek Matraszek
Chairman
CEC Group

Vaclav Nekvapil
Managing Partner
CEC Group
Register
If you wish to register to view the recordings of this event, please contact us at europe@pac.org.