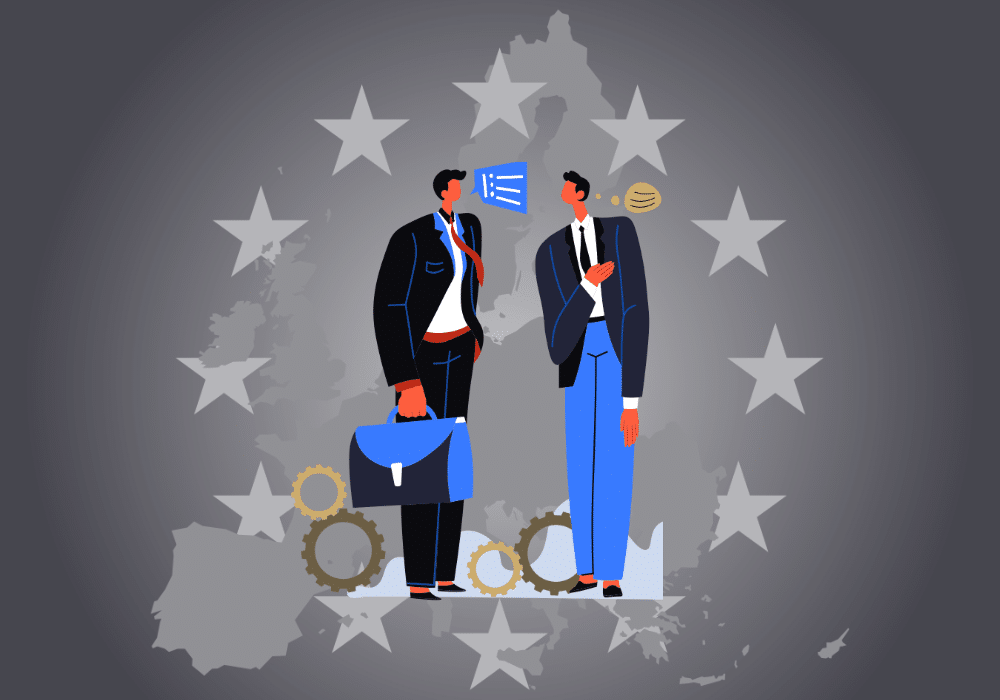 This online workshop will teach you how to prepare for, and deliver, successful presentations to EU decision-makers using virtual, hybrid or in-person meetings.
Digital persuasion has become a must-have skill for public affairs professionals. Email writing, thought leadership and online engagement are all integral if you want to shape public policy
Topics covered include:
What do MEPs and EU civil servants expect from you
7 questions to answer before you schedule a meeting
Formats and concepts: video conference, webinar, webcast and more
Slides: do's and don't-s (layout, animation, use of video)
Preparing and delivering your pitch – virtually and in-person
When things go wrong: planning for the unexpected and emergency toolkit
Recording and reusing/re-purposing the content

Andras Baneth
Senior Advisor and Trainer
Public Affairs Council
A certificate of training is available to participants, upon request.
Register
Prices:
PAC Members: EUR 145 + VAT if applicable
Others: EUR 245 + VAT if applicable
Not sure if your organization is a member of the Public Affairs Council? Check here.
Learn how we collect, use and protect your information by reading our privacy notice at https://pac.org/privacy-notice.
Would you like to register more than one member of your team?
Would you like to register for more than one PAC training seminar this year?
Let us know at europe@pac.org or +32 476 639 503 and learn more about the discounts available.