Public Affairs in the EU – Influencing Brussels From EU Capitals
12 December 2023
12:00 pm (Brussels)
The path to a successful public affairs campaign in Europe often requires concerted efforts between teams in Brussels as well as in national capitals. Join this virtual discussion with public affairs leaders in different EU countries to hear their take on lobbying best practice in their respective regions, how to engage with national stakeholders as a foreign company, and what are some ways in which national advocacy campaigns can impact policy-making at pan-European level – in Brussels and beyond.
In this program, you'll gain insights into:
The public affairs landscape in different EU capitals – Key actors, issues and political dynamics
How can international public affairs teams engage with stakeholders and audiences at national level?
Challenges facing public affairs teams working between Brussels and national capitals, and how to address them?
How can European capitals impact Brussels policy and politics today, and vice-versa?
Case studies, insights and lessons learned from successful pan-European lobbying campaigns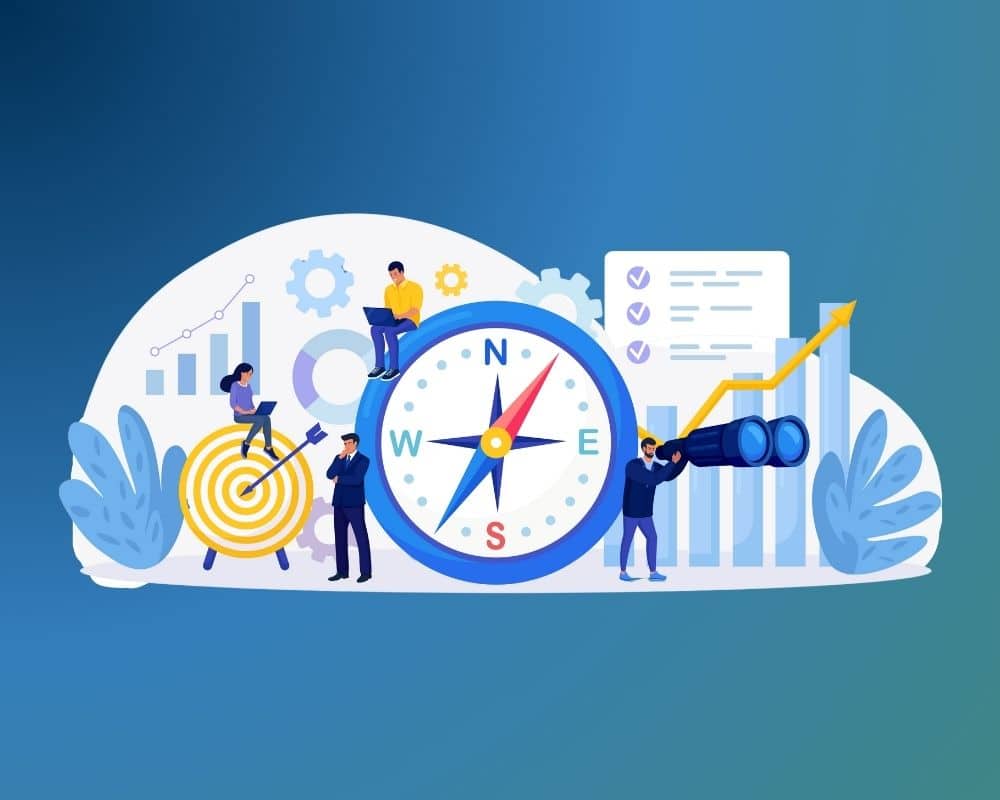 Register
PAC Members: Free
Others: EUR 125 (+ VAT if applicable)
Not sure if your organization is a member of the Public Affairs Council? Check here.
Learn how we collect, use and protect your information by reading our privacy notice at https://pac.org/prvacy-notice.