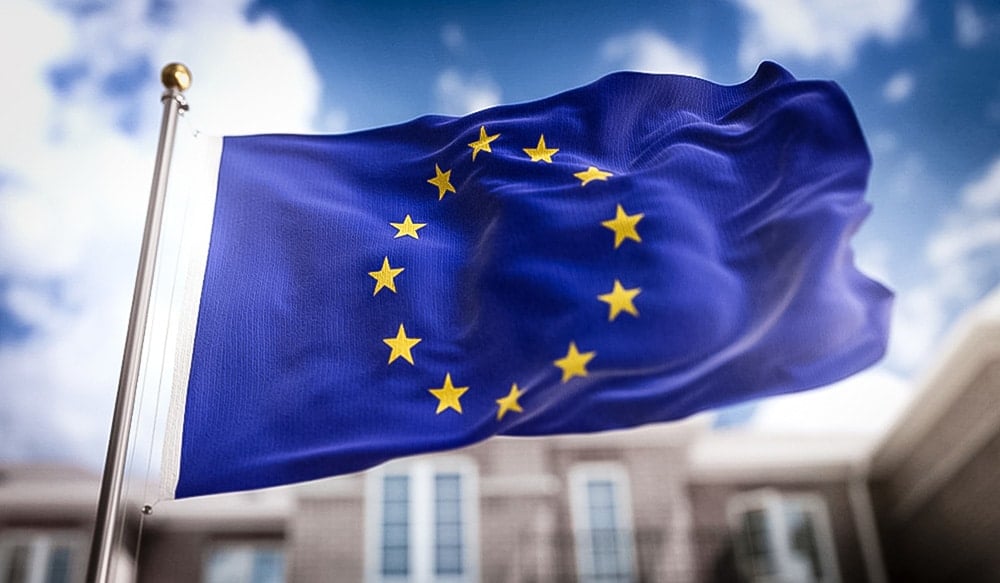 NGO expert Robert Blood and science communication expert András Baneth come together to host a unique workshop for companies and consultancies tackling current and emerging science-based controversies. If you are in the business of explaining or defending technology risk in the face of organised campaigning, this training event is definitely for you.
Featured Topic & Speakers
In this one day workshop you will discover the deep role science now plays in modern issue campaigning, why activist groups are so effective at making compelling scientific arguments, how to avoid common traps created by activist science, and how to make your own scientists more effective spokespersons on complex topics.
Topics:
How activist groups use science (hint: not the way industry understands it)
Separating the emotional from the rational
Defending science under attack: it's not about the facts
Six techniques for turning complex scientific topics into relatable messages
How to avoid winning the argument but losing the war
Robert Blood
Founder and
Managing Director
SIGWATCH

András Baneth
Managing Director,
European Office
Public Affairs Council
About The Speakers
+ Click to expand
Robert Blood runs SIGWATCH, the world's leading consultancy on NGOs and activist groups. Robert created SIGWATCH, which specialises in objectively tracking NGO campaigns around the world, to meet businesses' need for evidence-led issues management. Today SIGWATCH has a client roster of over fifty companies, most of which are global leaders in their sectors. Robert himself is an experienced public speaker and workshop leader on understanding, engaging and negotiating with NGOs.
András Baneth is head of the Public Affairs Council's European office (www.pac.org/europe), the world's largest global association of public affairs professionals with nearly 700 member organizations. András has trained over 2,500 corporate executives, managers and diplomats on public affairs, lobbying and strategic communication, and has been running 'Science communication' trainings for Bayer CropScience, Boehringer-Ingelheim, Elanco and various other companies for more than six years in the US, Argentina and in Europe.
Register
+ Click to expand
REGISTRATION CLOSED

PAC Members / SIGWATCH partners
Non-Members
Prices exclude VAT @ 21%:
€649
€790
Price includes lunch, light refreshments, and handouts.
Multiple registrations from the same organization? Ask us about pricing.

Contact Us
europe@pac.org | +32 476 63 95 03