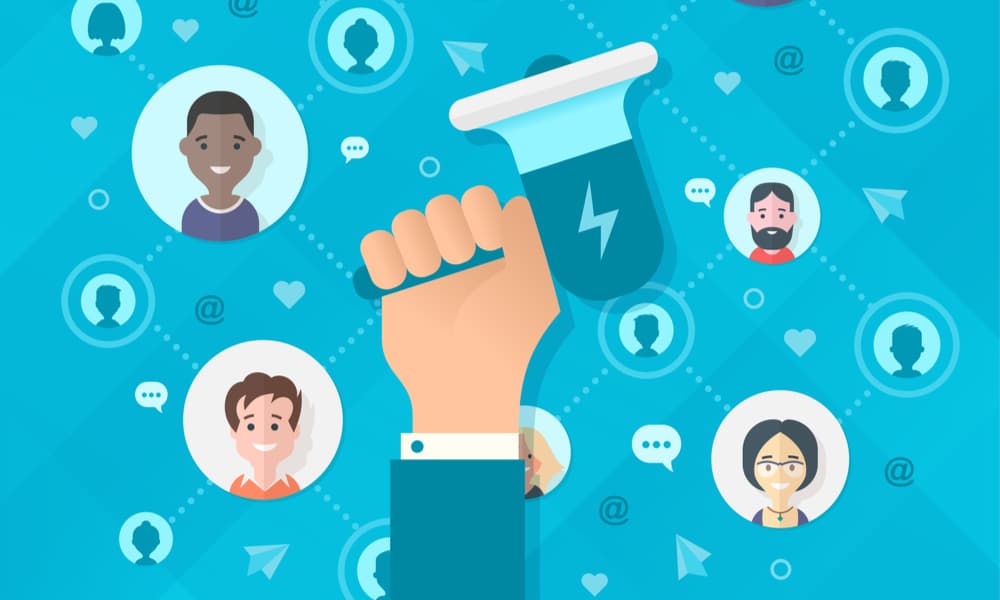 Planning and implementing public affairs campaigns is an increasingly complex exercise. Yet an integrated and well orchestrated campaign will strengthen your reputation, advance your policy goals and distinguish you from competitors in a crowded policy-making environment.
Learn campaign design best practices and boost your strategic public affairs skills.
Featured Topic & Speakers
Lobbying and campaigning are highly complex multi-stakeholder communication activities that take place in a competitive and crowded policy-making environment. Strategic campaign design requires a thoroughly researched analysis combined with a strong framework that emphasizes the need for all practitioners to acquire a helicopter view of strategic advocacy campaign design.
This workshop combines campaign design best practice into an 8-step strategic campaign design model, which clearly introduces practitioners to strategic advocacy campaign research and design. Through the 8-step model, practitioners explore key tools and tactics relevant to each step of the design process.
After the training participants will:
Understand the 8-step campaign design model and the key stages in the development of an advocacy campaign;
Understand the professional products that are used in each of the 8 stages of the 8-step model;
Acquire initial experience using three sets of key professional products (Results Chains, Problem & Solution Analysis, and Stakeholder Mapping);
Understand how Theories of Change can be used to articulate flexible, SMART and measurable campaigns;
Understand how to analyze policy issues, and create, plan and execute campaigns based on policy goals;
Understand how to map and analyze stakeholder communities, and to translate results into strategic campaign choices.

Paul Shotton
Principal Lecturer, The Hague University
Owner at Shotton Consulting

András Baneth
Managing Director,
European Office
Public Affairs Council
Paul Shotton brings expertise from ten-years working with European civil society, umbrella organizations and blue-chip companies designing and implementing European advocacy campaigns and lobbying actions. This is complemented by ten-years in academia teaching courses on European Affairs and European Public Affairs combined with research on interest group influence. Most recently Paul has spent several years leading large teaching teams (70+ staff).
Aside from his work at the Public Affairs Council, András Baneth served as co-founder and director of the European Training Academy and senior partner at Arboreus, where he conducted public affairs training and consulting for a wide array of corporate and multinational clients. András also has experience in several EU institutions. He's served in the European Commission as counsel to a Commissioner, delivered policy briefings for President José Manuel Barroso and held staff positions in both the European and Hungarian Parliaments.
Who Should Attend?
Public Affairs professionals who want to:
build knowledge and skills in advocacy campaign design and planning;
acquire a clear overview of the 8-step model and the key steps of strategic and measurable campaign design;
identify, understand and make use of relevant research, analysis and design tools.
Event Location
Ambiorix Center
Square Ambiorix 7,
B-1000, Brussels,
Belgium
Register
We will follow up with you about payment within two working days.
Thank you for registering. Learn how we collect, use and protect your information by reading our privacy notice at https://pac.org/privacy-notice.