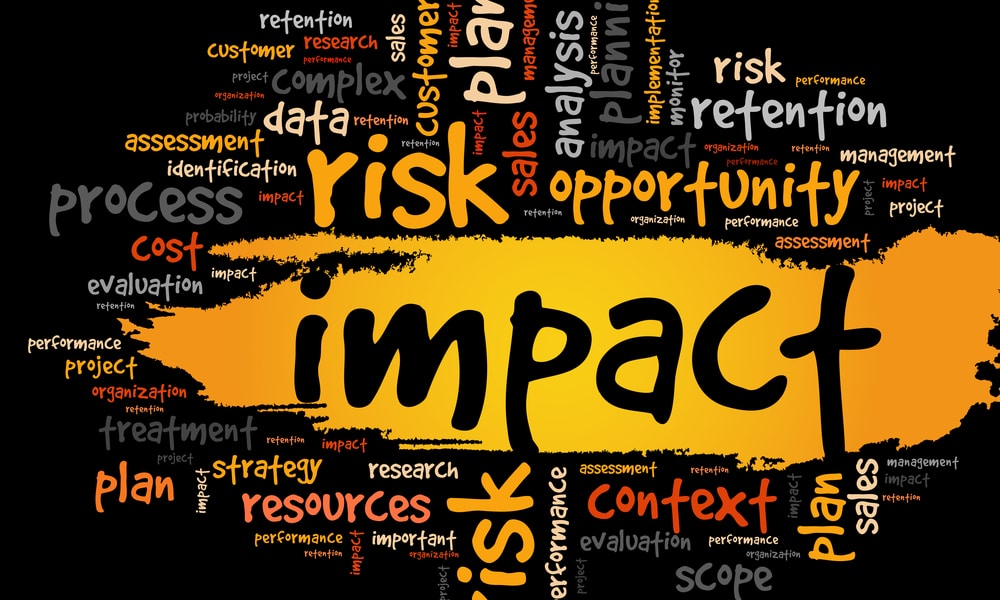 Impact assessments are key to evidence-based policy-making in the EU.
How can you work with impact assessments to optimise your public affairs efforts?
Featured Topic & Speaker
Evidence-based policy-making is the critical driver for Better Regulation in the EU. Impact assessment can be a valuable tool for public affairs teams when reaching out to EU legislators and policy-makers. How does impact assessment work, what are the main tools and methods used, and how can they help you maximise your advocacy efforts and achieve your policy goals?
Join us for a roundtable on impact assessment best practices, and discuss:
The Better Regulation context and the role of EU impact assessment
How it works — the process, the information, the people
Issues found in impact assessments
How to work effectively with impact assessments

Dr. Simon Godwin
Chairman
Impact Assessment Institute
Simon co-founded the Impact Assessment Institute with Erik Akse in 2015. In this role Simon has conducted in-depth scrutiny of impact assessments and monitored the practical application of Better Regulation. Simon and Erik work pro-bono for the Institute, which has a small income from holding training courses on Better Regulation.
In parallel Simon works as a Brussels policy consultant with a focus on regulation as well as research and innovation funding, currently representing BorgWarner, a PAC member. Previously he was the director of EUCAR, the automobile manufacturers' research association, and senior manager at Daimler AG. He also spent three years at a merchant bank in the City of London.
Simon gained his Bachelor's and Master's degrees in Physics from Oxford University and his PhD in Mechanical Engineering from Imperial College, London.
Event Location
Please note our new address. We are still in Square Ambiorix, but now at number 7.
Register
If payment is required, we will follow up with you within 48 hours.
Depending on uptake, we may need to limit the number of participants per organization, but if this affects you we will discuss this with you and your colleagues.
Thank you for registering. Learn how we collect, use and protect your information by reading our privacy notice at https://pac.org/privacy-notice.