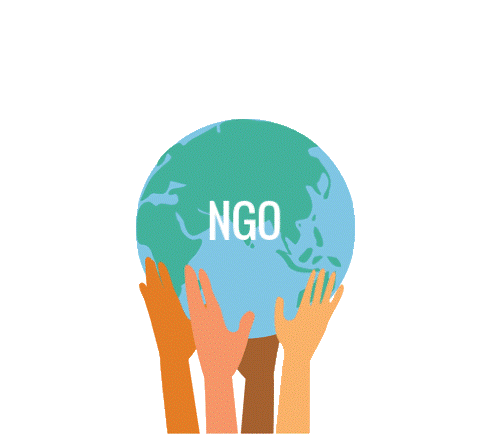 How are NGOs able to drive the media agenda when corporations may fail even to get heard?
Why do campaigning NGOs get more media coverage than industry?
Why does business usually come off worst in fights with activists?
Find out what makes NGOs 'tick'.
Understand the 'secret sauce' that makes them such effective policy influencers.
Learn from their methods to become a more effective campaigner and communicator.
Featured Topic & Speakers
Learn the secrets of activist campaigning techniques in this original and entertaining one-day workshop. Presented by Robert Blood, a highly experienced trainer and public speaker and founder / managing director of SIGWATCH, the NGO tracking and issues management consultancy.
This workshop will reveal campaigning activists' more important methods, from how they develop campaign-winning strategies to how they try to bend the most powerful corporations to their will. Learn from their effective techniques to make your own issues management practice more effective, including:
Designing a campaign – it's more than just stunts
How activists try to turn your bubbling issue into a full-blown crisis
Using narratives and images to raise emotional temperature
Unpick and learn from activists' messaging techniques to make a bigger impact

Robert Blood
Founder and Managing Director
SIGWATCH
Who Should Attend?
Corporate communicators and issues leaders and managers.
Register
REGISTRATION CLOSED
Public Affairs Council members and SIGWATCH subscribers qualify for the discounted rate of €395+VAT for this workshop.
If you are a SIGWATCH subscriber, please note this in the "Comments" field on the registration form.
Pricing:
PAC members and SIGWATCH customers: €395
Others: €595
Prices exclude VAT @ 21%
Not sure if your organization is a member of the Public Affairs Council? Check here.