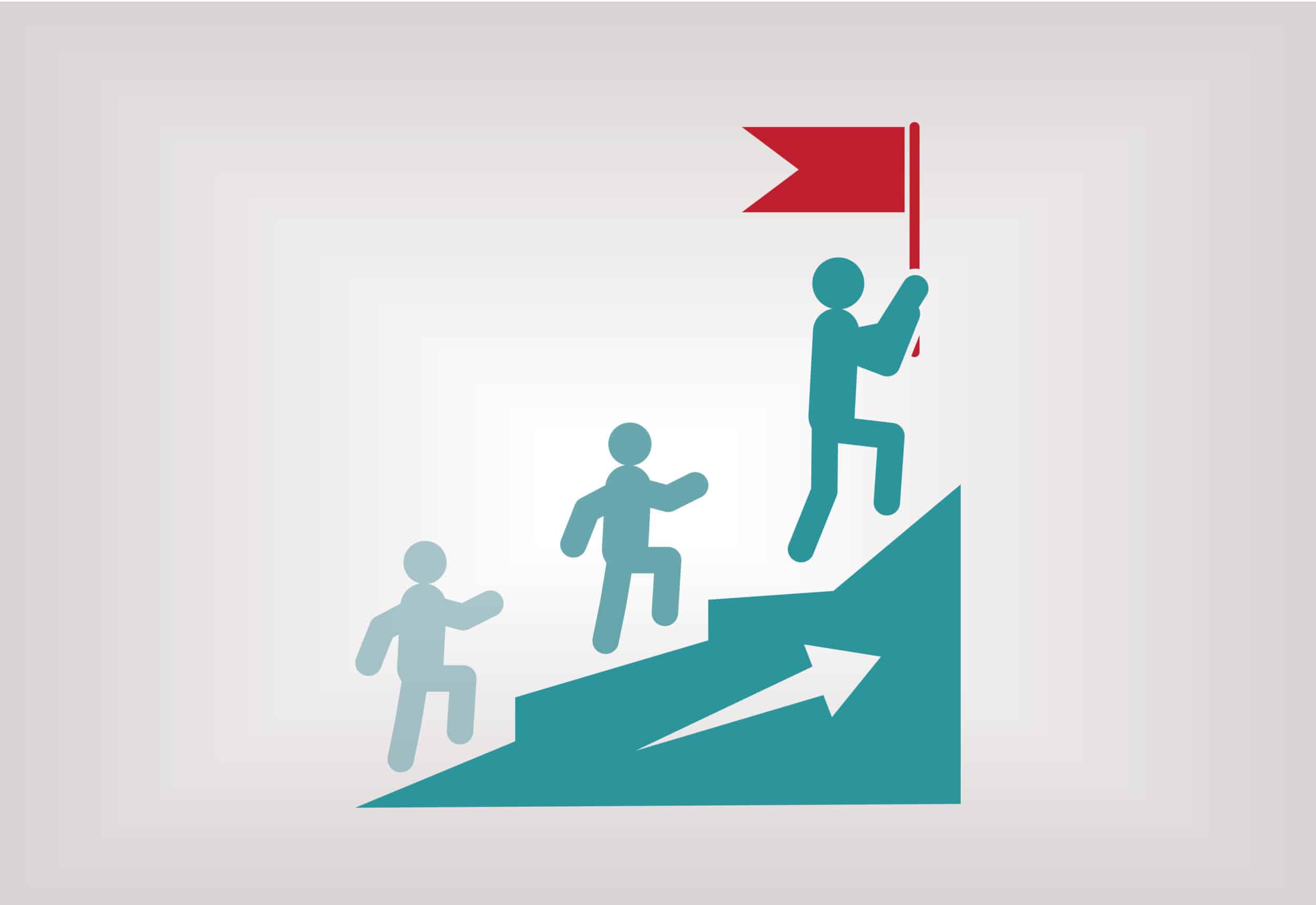 This interactive workshop session will focus on the key stages in building a successful EU lobbying campaign, and consider the current best practice balance between technology and human solutions.
Featured Topic & Speakers
This interactive lunchtime workshop will be valuable for all practitioners in the EU bubble, allowing space and time to consider how to excel in every stage of building effective public affairs campaigns in Brussels, and how to get the right balance between human and technology solutions.
Discussions will progress stage by stage, in some detail, allowing participants the opportunity to share their own experiences, learn from others, and more generally reflect on how to build effective public affairs strategies.
Topics that will be covered during this discussion include:
How to make the most of technology during each stage of a lobbying campaign
Platforms and information management systems available to EU practitioners, and how they can help your organisation
Tips and best practice on crafting the right balance between technology and human action, for effective campaigning

Leyla Sertel
Director of European Markets
Quorum
Leyla Sertel is Quorum's Director of European Markets. In this role she led Quorum's first international expansion and established the European market for the company. Before her move to Brussels she worked at Quorum's headquarters in DC and helped build the Customer Success team, which ensures clients get the most out of Quorum.
Leyla guest lectures at Maastricht University and IHECS on the digitalisation of public affairs. Prior to her time at Quorum Leyla worked at the Atlantic Council focusing on Eurasia and Latin America.

Dr. Alan Hardacre
Director of Group Corporate Affairs
Imperial Brands
Dr Alan Hardacre is the Director of Group Corporate Affairs for Imperial Brands based out of Brussels, Belgium. In this role his team is responsible for developing, and driving, a focused and commercial Corporate Affairs strategy across the globe. A major component of this strategy is how the company works in the EU – its main profit center.
Prior to this role he was a lecturer in the "European Decision-Making" Unit at the European Institute for Public Administration (EIPA). Alan holds a BA (Hons) in Modern European Studies from Loughborough University (UK) and a DEA de Science Politique from the Institut d'Études Politiques de Lyon. In 2008 he was awarded his PhD, with distinction, in International Economic and Political Relations from Loughborough University.
The stages to be discussed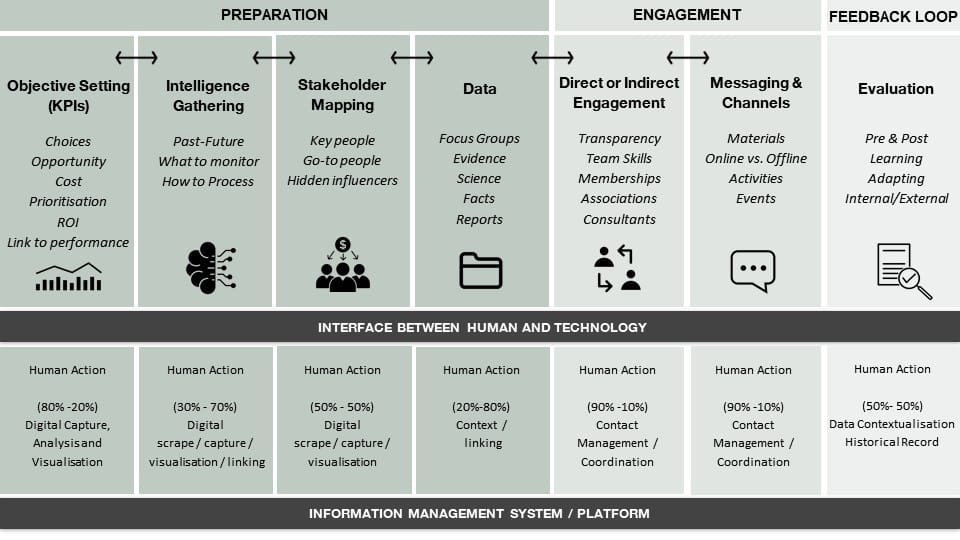 Event Location
Public Affairs Council, Square Ambiorix 7, 1000 Brussels
Register
Registration is now closed.
Not sure if you're a member? Check here: https://pac.org/membership/directory
Depending on uptake, we may need to limit the number of participants per organization, but if this affects you we will discuss this with you and your colleagues.
Thank you for registering. Learn how we collect, use and protect your information by reading our privacy notice at https://pac.org/privacy-notice.