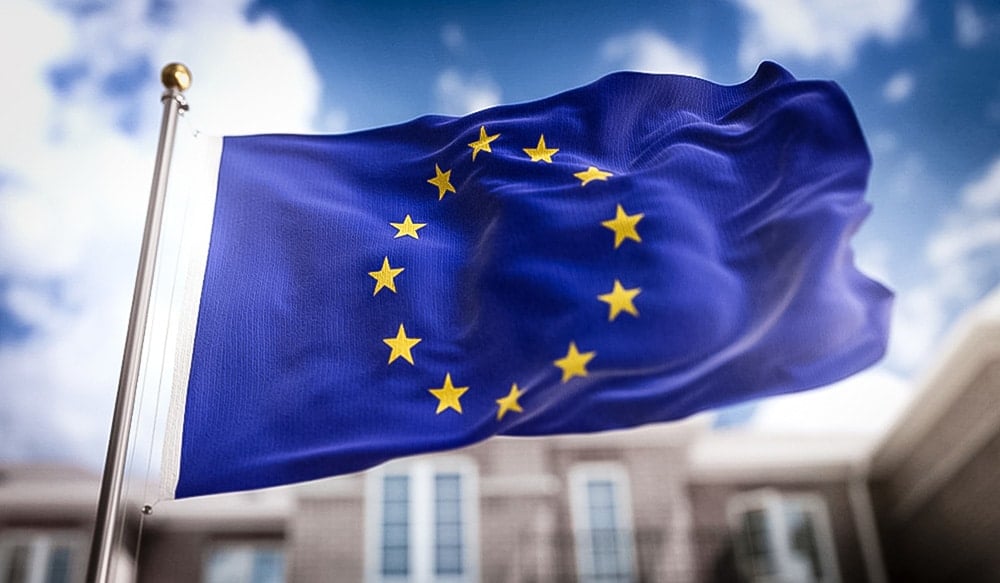 Despite Brussels' relevance for most regulated businesses, presence in key capitals around Europe is also essential for effective advocacy. To be successful in Brussels it is often the case that you need to have leverage through the European national capitals.
Featured Topic & Speakers
In this roundtable we examine:
How to coordinate your public affairs work with team members around Europe
Best practices for internal communication
Devising your game plan to lobby key capitals or EU institutions

David Earnshaw
Associate Vice President
Merck Sharp and Dohme

Sven Jansen
Director Public Policy EUCAN
Merck Sharp and Dohme
Register
+ Click to expand
Member
Non-Member
REGISTRATION CLOSED

Free
$225
Prices exclude VAT
This event is complimentary for Public Affairs Council members.

Contact Us
europe@pac.org | +32 476 63 95 03