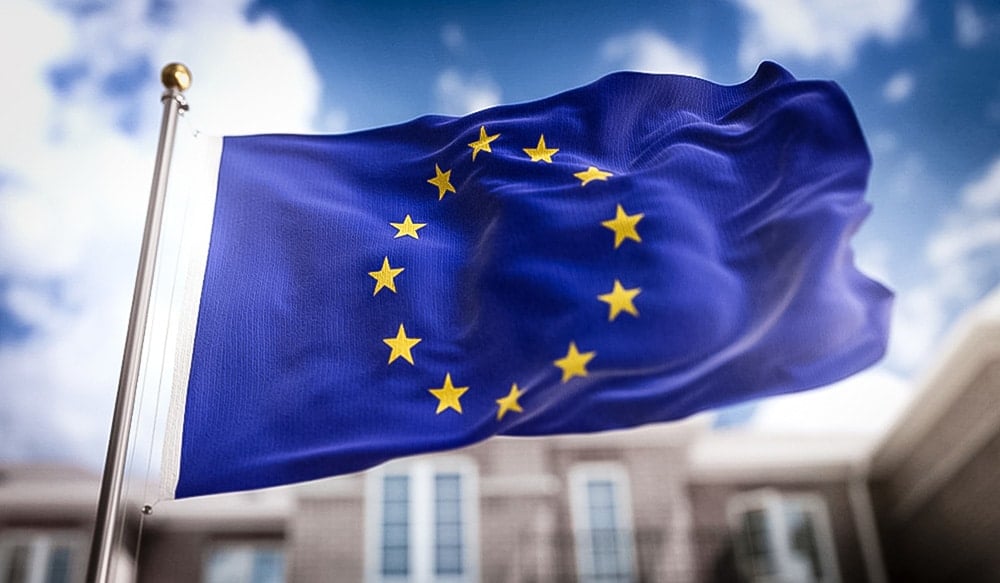 Strategic public affairs work requires a methodical approach to your public affairs objectives, including stakeholder mapping and understanding which issues require the most attention or resources.
Featured Topic & Speakers
In this interactive workshop, you will:
Create a public affairs strategy based on European and U.S. examples
Explore different stakeholder mapping methods and tools
Take a look at issue management: case studies and best practices
Undertake an interactive exercise to put ideas into practice for your organization

András Baneth
Managing Director,
European Office
Public Affairs Council
András had extensive public- and private-sector experience before joining the Public Affairs Council. He served as co-founder and director of the European Training Academy and senior partner at Arboreus, where he conducted public affairs training and consulting for a wide array of corporate and multinational clients.
András also has experience in several EU institutions. He's served in the European Commission as counsel to a Commissioner, delivered policy briefings for President José Manuel Barroso and held staff positions in both the European and Hungarian Parliaments.
András is a frequent guest lecturer and author, and holds a master's degree in European political and administrative studies, as well as degrees in law and political science. He's fluent in English, French, Spanish and his native Hungarian.
Register
REGISTRATION CLOSED.
TRAINING CANCELLED.

Contact Us
europe@pac.org | +32 476 63 95 03