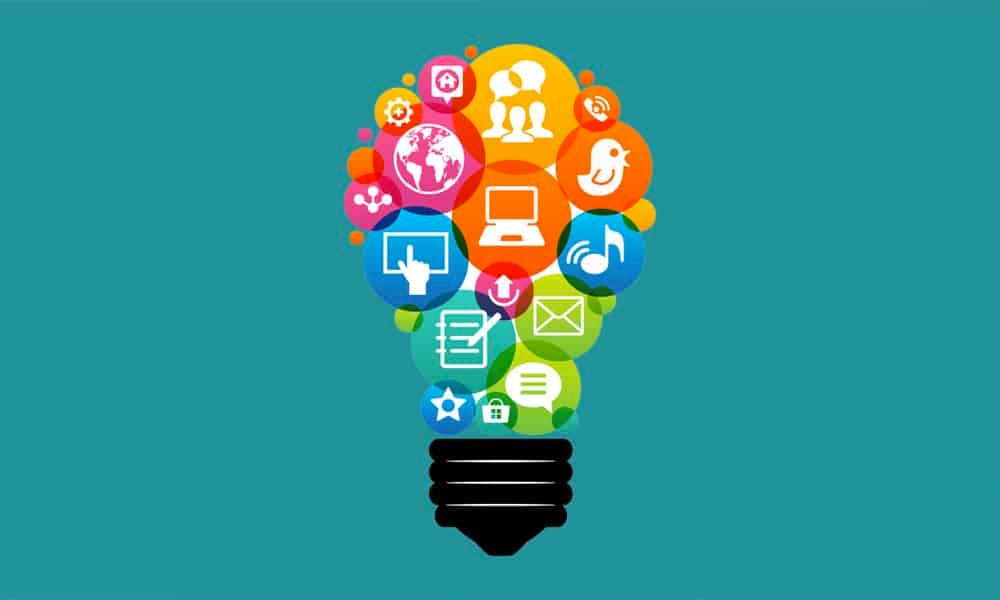 The Covid-19 restrictions have placed a premium on an organization's ability to use its digital communication toolkit to engage with stakeholders. Hear lessons learned, good examples of communicating, and practical tips for preparing a successful strategy for the 'new normal' — and for the next crisis.
Featured Topic & Speakers
Join your peers and digital experts for a virtual discussion that will give you practical tips and insights into:
How digital tools and tactics can help your organization during a crisis?
Digital communication planning for the 'new normal'
Future-proofing your organization to be ready for the next crisis
How digital communication tools play into your broader communication strategy?

Gavin Megaw
Managing Director, Corporate and Brand
Hanover Communications

Malgorzata Miazek
Senior Communications Manager
Cosmetics Europe
Register
Event has finished. If you are interested in viewing the recording of the event, please contact us at europe@pac.org
Learn how we collect, use and protect your information by reading our privacy notice at https://pac.org/privacy-notice.