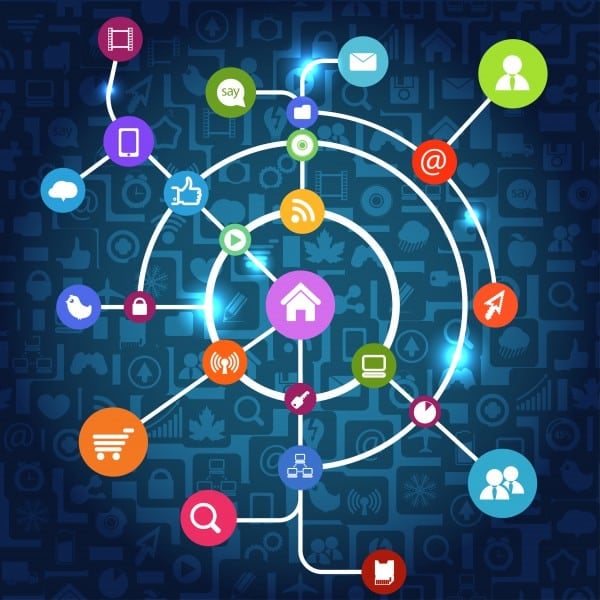 All European lobbyists and advocacy professionals want to have more influence on shaping policies. This can be challenging in the digital world where online impact is often hard to measure.
In this webinar, we'll examine how you can assess your digital influence using the so-called "D Scale". We'll discuss how to measure, learn from and increase the impact of your communication and advocacy efforts on the digital landscape.
Featured Topic & Speakers
In this webinar we will discuss the following:
Why does online influence matter for EU advocacy?
What is "digital impact" and why should we measure it?
The D Scale formula and 11-point scoring process
Applying the formula to yourself or your organization to improve your influence
Customising your own formula for measuring digital impact

Richard Medic
Cofounder & Creative Director
The Right Street
Richard is a communications strategist, creative director and community builder. Before cofounding The Right Street, he was a digital communications advisor to the European Commission and EU organisations in Brussels for over a decade. He also founded Soonfeed Media, a service that publishes European stories before they happen. Richard was previously a spokesman for European organisations in Mostar, Prishtina and Strasbourg. Melbourne-born and educated (Law, Arts), he was a writer and musician before settling in Europe in 2001.

Filip Lugovic
Managing Director, Cofounder
The Right Street
Born in Croatia, educated in Russia and the USA, Filip manages the day to day operations of The Right Street. Prior to co-founding The Right Street, Filip worked as a business development adviser to various organisations, including a London based political intelligence provider and EUobserver.com, the leading online newspaper on EU politics.
Register
This webinar is free of charge.
Can't make the live webinar? No problem.
All registrants will be given access to the live event and will also be sent a link to the recording.
Learn how we collect, use and protect your information by reading our privacy notice at https://pac.org/privacy-notice.