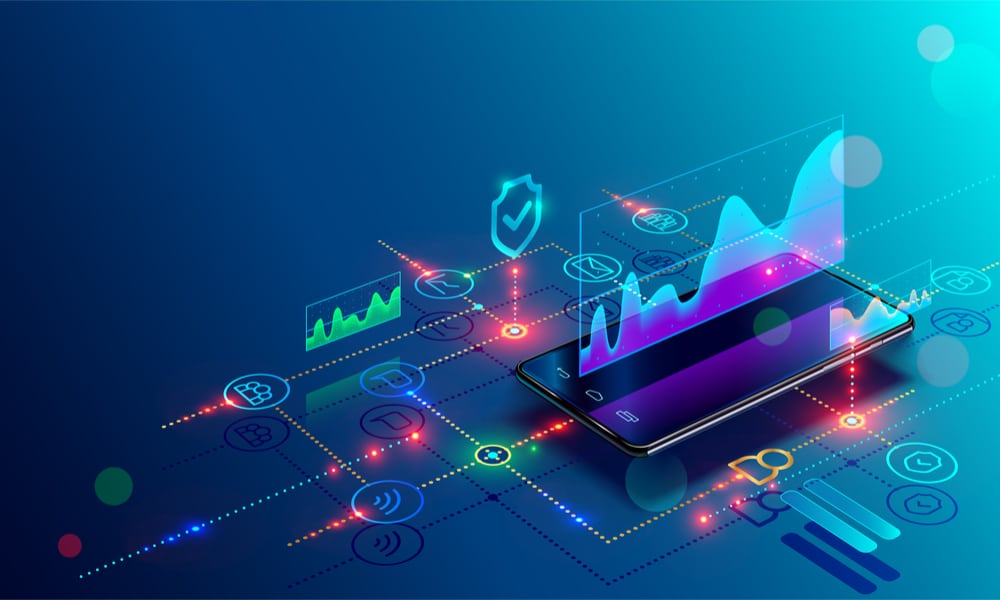 Digital communication is a key component of an organization's advocacy strategy. Join us for a discussion on latest trends and how the U.S. experience can help European public affairs professionals achieve their advocacy goals through digital.
Featured Topic & Speaker
Digital communications for advocacy is a growing sector, and we're privileged to have the U.S. National Digital Roundtable Chairman and Social Driver's Co-Founder, Anthony Shop share his insights about trends from a U.S. perspective. We'll explore how digital campaigns, issue websites, social media and paid ads can help your lobby strategy deliver.
At this roundtable, we'll discuss:
What are the new digital trends and tools that government and public affairs professionals can use to advance their causes?
Is social media still as helpful for advocacy as it used to be?
How does #techlash (skepticism about the tech sector, fake news, disinformation) impact digital advocacy?

Anthony Shop
National Digital Roundtable Chairman
Co-Founder
Social Driver
Anthony is Chairman of the National Digital Roundtable, the premier convener of digital innovators, leaders and policy shapers. Through his off-the-record roundtables and public forums in partnership with premier NGOs, educational institutions, and embassies, Anthony has developed an innovative perspective that transcends industries and borders. His views on digital thinking and trends have been featured by the BBC, CBS, Bloomberg, and Al Hurra, and at conferences across the globe.
In 2011, Anthony co-founded Social Driver, a digital services firm, to help companies and non-profits establish winning strategies with social media, websites, content, and advertising.
Social Driver works with companies such as:
Stanley Black & Decker
Target
Honda
Exelon
Cigna
Event Location
Please note our new address. We are still in Square Ambiorix, but now at number 7.
Register
REGISTRATION CLOSED
Public Affairs Council Members: Free
Non-members: $225+VAT
Depending on uptake, we may need to limit the number of participants per organization, but if this affects you we will discuss this with you and your colleagues.
Not sure if your organization is a member of the Public Affairs Council? Check here.