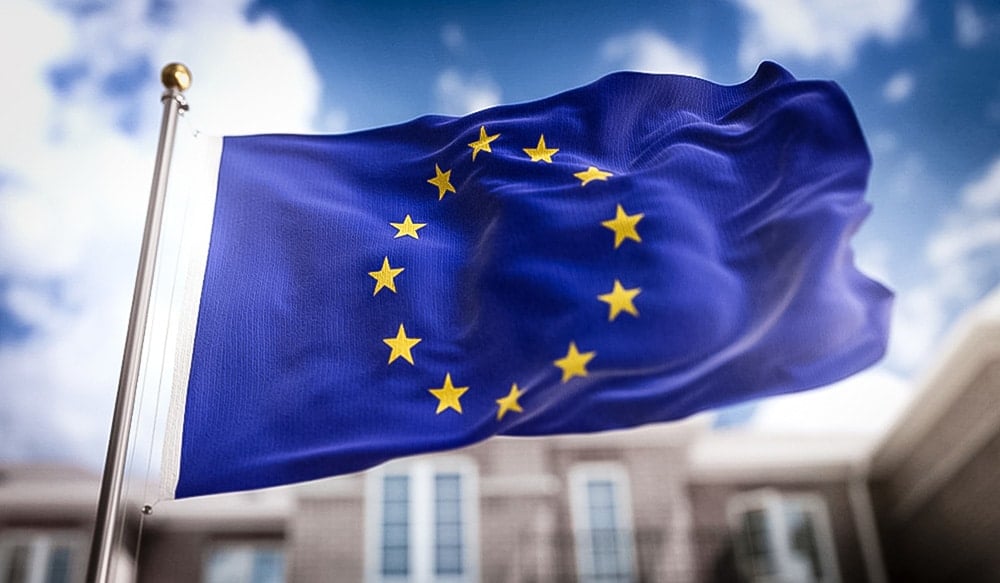 Lobbying on controversial or politically heated issues is never easy, and even agreeing on what may be classed as controversial is becoming more and more difficult.
Featured Topic & Speakers
In this roundtable, we will explore:
What is considered 'controversial' in today's advocacy world?
Should individual lobbyists rely on facts, emotions or values?
Becoming a personal target when lobbying tough issues, and what to do about it

Graeme Taylor
Director of Public Affairs
European Crop Protection Association (ECPA)
Graeme has 15 years of experience working in public service at a national, international and multilateral level as a UK Civil Servant, EU Diplomat and Communication Adviser for the European Commission, before joining ECPA in September 2015 as Director of Public Affairs.
Since joining ECPA Graeme has driven the organisation's approach to advocacy and communication, focusing on increasing outreach and changing the conversation on pesticides in a hostile political environment, an effort recently recognised when the Association received an award for its #WithOrWithout campaign.
Register
+ Click to expand
Member
Non-Member
REGISTRATION CLOSED

Free
$225
Prices exclude VAT
This event is complimentary for Public Affairs Council members.

Contact Us
europe@pac.org | +32 476 63 95 03