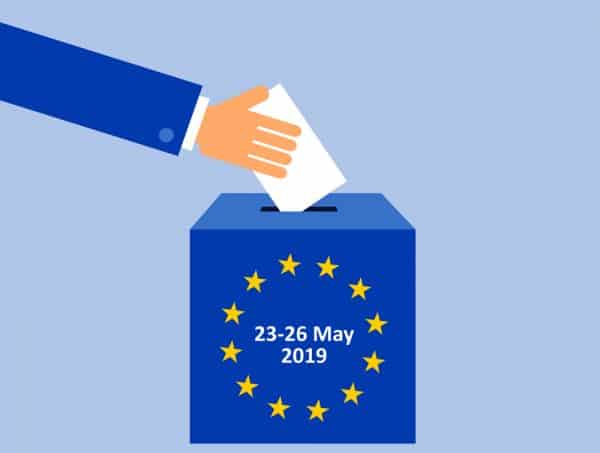 In this free webinar, two political analysts will present their forecasts regarding the outcome of the next European Parliament elections and the composition of the European Commission and Council after 2019.
Featured Topic & Speakers
How the increasing popularity of euro-skeptic and populist parties will affect decision-making in the EU?
Will the EU be paralysed by anti-Europe forces?
Which European party will win the 2019 EP elections?
Will the centre-right EPP remain the largest political party?
How will the new Commission be set up?
What changes can we expect regarding the next EU budget, EU migration policy, and the daily operation of the EU institutions?
Presented by:

Dániel Bartha
Director
Centre for Euro-Atlantic Integration
and Democracy

Tamás Boros
Co-Director and Head of Strategy
Policy Solutions
Register
REGISTRATION CLOSED
Public Affairs Council Members: Free
Non-members: Free