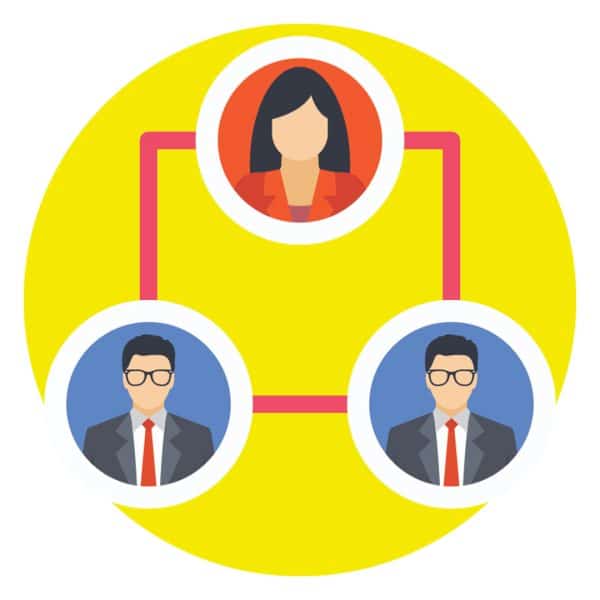 How do you set up a new public affairs team?
How do you scale up your established team?
Join us for this in-person roundtable in Brussels to discuss these questions under the guidance of someone who has recently successfully accomplished both.
Featured Topic & Speakers
Setting up a new public affairs team and scaling up the capabilities is an exciting but difficult task.
Hear how Marcel Halma, public affairs director at AkzoNobel, implemented a successful strategy that maximized their in-house capabilities.
Among the topics discussed will be:
How to organize your team's work across markets
Finding the right skills and capabilities in-house
Tips for effective coordination and internal communication
Guest speaker:

Marcel Halma
Head of Global Government & Public Affairs
AkzoNobel
Event Location
The Library
Square Ambiorix 10
B-1000
Brussels
REGISTRATION CLOSED
Attendance:
PAC members: Free of charge
Non-members: $225
+ VAT @ 21%, if applicable.
Not sure if your organization is a member? You can check here.