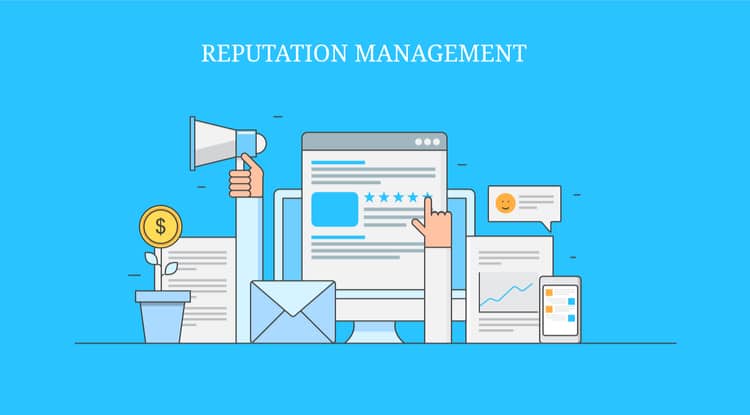 Gain insight into how the International Copper Association (ICA) built their first global reputation campaign and how they continue to develop their brand.
Featured Topic & Speakers
In this webinar, Nicole Witoslawski of the International Copper Association (ICA) will describe their successful approach to reputation building and management. Topics covered will include:
How an international trade association tackles issues of reputation management
Selecting key stakeholders and objectives for a campaign
Channels used to improve the image and perceptions of both ICA and copper
Coordinating a campaign, messages, resources and staff across diverse markets

Nicole Witoslawski
Senior Public Affairs Manager
International Copper Association
Register
REGISTRATION CLOSED
Public Affairs Council Members: Free
Non-members: $125
Price excludes VAT @ 21%
Not sure if your organization is a member of the Public Affairs Council? Check here.