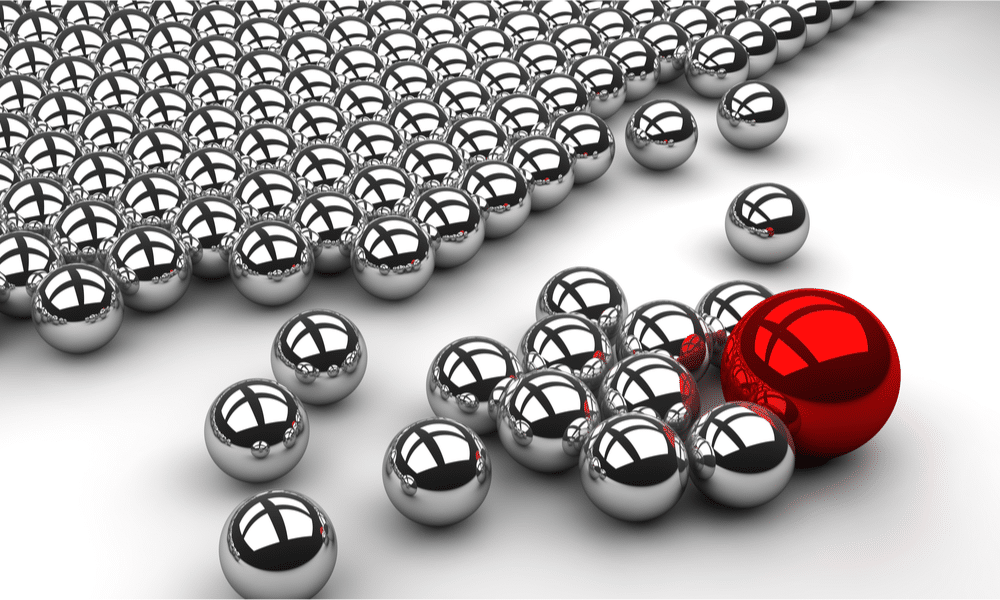 How can your organisation's leadership influence senior political decision-makers? How to get your message across in a way that advances your interests and draws the approval of your stakeholders?
Join this high-level roundtable to gain insights from senior and experienced practitioners into the art & science of persuasion and influencing.
Featured Topic & Speakers
Drawing on recent research on persuasion, as well as practical examples and anecdotes from decades of combined experience in senior leadership positions, speakers will share unique insights and conduct an interactive discussion with fellow participants exploring topics like:
The art and science of persuasion, and how it applies to the Brussels context
Understanding the constraints and decision-making process your stakeholders go through, and how to influence it
Do's and don'ts for CEO and senior-management influencing
This roundtable is primarily aimed at public affairs professionals in senior management roles.

Brian Ager
Senior Adviser
Ellwood Atfield
Brian Ager is a Senior Adviser to the public affairs headhunting firm Ellwood Atfield, as well as policy-oriented global law firm Covington. Brian served as the Secretary General of the European Round Table of Industrialists a forum bringing together CEOs and Chairmen of major European multinationals from 2011 until February 2019. He was previously the Director General of the European Federation of Pharmaceutical Industries and Associations (EFPIA) from 1995 to 2011.  He also led EuropaBio and worked in the European Commission.

Mark Dober
Managing Director, Brussels
Ellwood Atfield
Mark Dober is Managing Director of the Brussels office of public affairs headhunting firm Ellwood Atfield. He has recruited many senior public affairs executives around Europe. He was previously APCO's first employee in Europe and set up their Brussels office in 1995, acting as Managing Director until 2010. He has also authored numerous reports and studies on public affairs and communications including 'Key Success Factors for European Associations', 'High Performance Secretariats', 'BestinBrussels.eu', 'EU Media Relations' and 'European Corporate Affairs Remuneration' together with PAC.
Event Location
Public Affairs Council, Square Ambiorix 7, 1000 Brussels
Register
Not sure if you're a member? Check here: https://pac.org/membership/directory
Depending on uptake, we may need to limit the number of participants per organization, but if this affects you we will discuss this with you and your colleagues.
Thank you for registering. Learn how we collect, use and protect your information by reading our privacy notice at https://pac.org/privacy-notice.