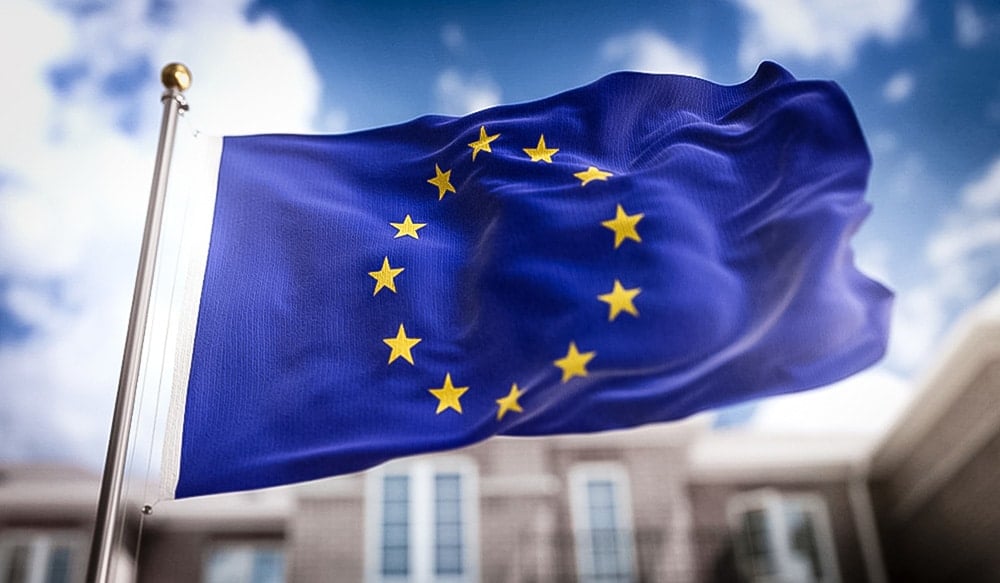 Designed for EU public affairs professionals, this seminar will focus on the practical aspects of EU decision-making, how to influence it and what will be some of the main issues influencing EU legislation (policy-wise and procedurally) in 2020.
Featured Topic & Speakers
Key topics include:
How to influence decision-making inside the European Commission, Council and Parliament
Trialogues: Timeline, participants, information sources and lobbying
Regulatory implementing and delegated acts ("comitology") in practice
Mapping stakeholders and developing an advocacy strategy
A certificate of training will be issued to each participant upon completion of the workshop.

Martin Bresson
Director of Public Affairs
Invest Europe
(from January 2020)

András Baneth
Managing Director,
European Office
Public Affairs Council
Event Location
Square Ambiorix 7,
B-1000, Brussels,
Belgium
Register
Members: $395 + VAT
Non-members: $595 + VAT
Not sure if your organization is a member of the Public Affairs Council? Check here.
We will follow up with you about payment within two working days.
Learn how we collect, use and protect your information by reading our privacy notice at https://pac.org/privacy-notice.