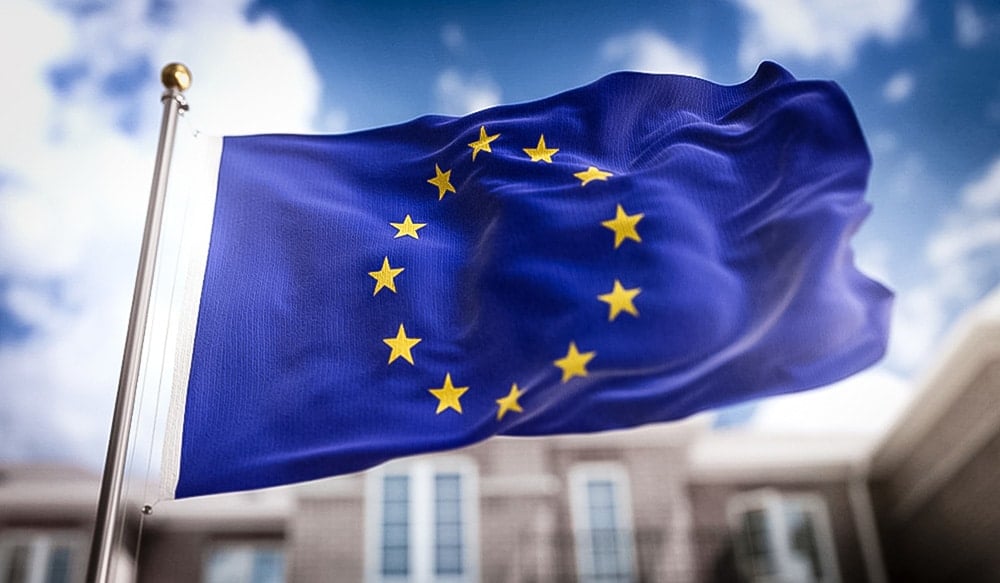 Designed for EU public affairs professionals, this workshop will focus on the practical aspects of EU decision-making, how to influence it, and what will be some of the main issues influencing upcoming EU legislation (policy-wise and procedurally).
This is the latest instance of our popular bi-annual workshop on the EU decision-making process and how and when to influence it.
We plan to hold this workshop in-person in Brussels on 17 November from 9:30-15:00. However, should that prove impossible, we will conduct it virtually in two parts from 2pm to 4pm on 17 and 19 November.
Key topics include:
How to influence decision-making inside the European Commission, Council and Parliament
Trilogues: Timeline, participants, information sources and lobbying
Regulatory implementing and delegated acts ("comitology") in practice
Mapping stakeholders and developing an advocacy strategy
A certificate of training is available to participants, upon request.

András Baneth
Senior Advisor, European Public Affairs
Public Affairs Council
Event Location
Square Ambiorix 7,
B-1000, Brussels,
Belgium
Register
Prices:
PAC Members: $295 + VAT if applicable
Others: $495 + VAT if applicable
We will follow up with you about payment within two working days.
Not sure if your organization is a member of the Public Affairs Council? Check here.
Learn how we collect, use and protect your information by reading our privacy notice at https://pac.org/privacy-notice.