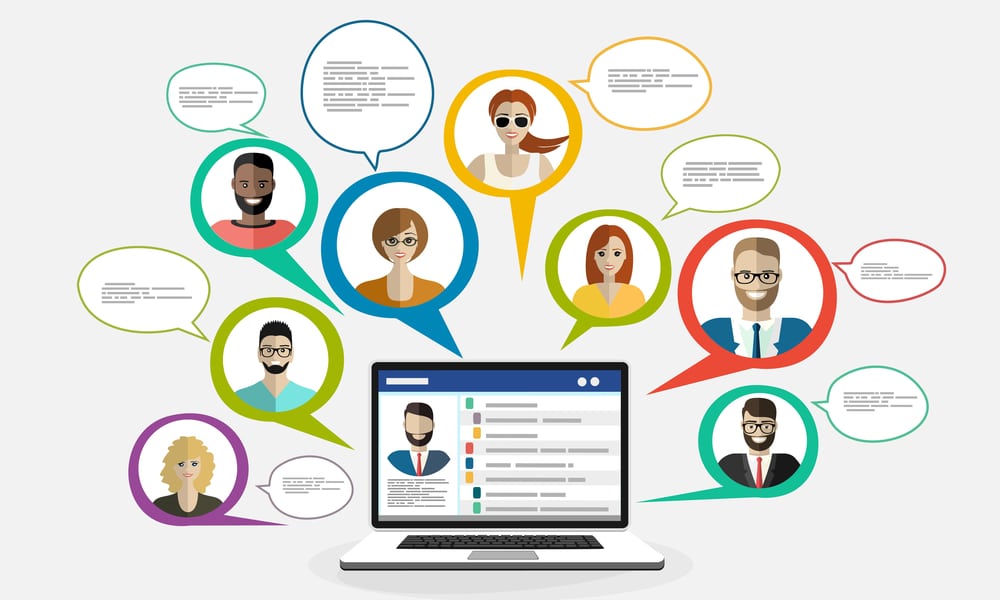 The constraints imposed in response to COVID-19 are forcing European and global public affairs professionals to think creatively about how to navigate the 'new normal'. Join this virtual panel discussion to hear how your peers are managing their teams, networks and daily work under confinement.
Featured Topic & Speakers
Join this panel discussion online to hear different perspectives and ideas on how to navigate COVID-19 confinement, including:
Coordinating stakeholder work and advocacy virtually
Interacting with EU institutions and national governments where face-to-face contact is not possible
Managing teams and organizing public affairs work at a distance

Sophia Chrysopoulou
EU Public Affairs Director
The Coca-Cola Company
At Coca-Cola, Sophia actively engages in strategy development, advocacy and communication activities in the areas of EU public policy and in key associations. Prior to joining Coca-Cola, Sophia worked for the ALDE Group in the European Parliament as Policy Advisor in the Inter-Institutional Relations and Networking Unit.

Marcel Halma
Global Director Public Affairs & Government Relations
Nouryon
At the Dutch multinational Nouryon (the former specialty chemicals business of AkzoNobel), Marcel Halma directs the company's global public affairs and government relations activities. Before joining Nouryon and AkzoNobel, he worked as deputy director-general for a trade association. Marcel started his career as a Dutch diplomat, having served for almost 14 years in Brussels, Geneva and New York and The Hague, and as director of communications for the then Dutch Minister for European Affairs Frans Timmermans.

Julie Kjestrup
Head of EU Affairs and Interim Head of Group Public Affairs and Sustainability
Danfoss
Julie is Head of EU Affairs at Danfoss and, since March 2020, also Interim Head of Group Public Affairs and Sustainability. She joined Danfoss in March 2019 from the European Copper Institute. Before that, she headed up the energy and environment practice at APCO Worldwide in Brussels. She is also the President of EuroACE, the European Alliance of Companies For Energy Efficiency in Buildings and active in a number of other associations and alliances.

Peter Boris Schmitt
Corporate Director and Head of EU Office Public Affairs & Governmental Relations
Henkel
Peter Boris started his career with Henkel in 2009 to set up the company's EU Office and to lead a systematic stakeholder outreach at EU level. Previously, he worked for eight years in the European Parliament as a parliamentary advisor for a MEP and in a committee secretariat. He holds a masters degree in communication science.

Jill Craig
Managing Director Brussels
Hume Brophy
Jill has over 20 years' experience in public affairs and corporate communications across a wide range of industry sectors. She specialises in providing EU-focused strategic advice to business and trade association clients and delivering multi-market campaigns. Before becoming a consultant, Jill held senior in-house PA roles in corporate and member organisations, working primarily in financial services, energy and real estate.

George Tice
Executive Director for Public Policy, Elanco International
Elanco Animal Health
George is responsible for Communication, Government Relations and Food Chain Affairs in Europe, Middle East, Asia, Africa and Latin America with the intention of defending Elanco's customers' right to use medicines and technology responsibly and so contribute to the production of affordable, abundant and safe food. He joined Elanco in 1994 as a veterinary advisor.