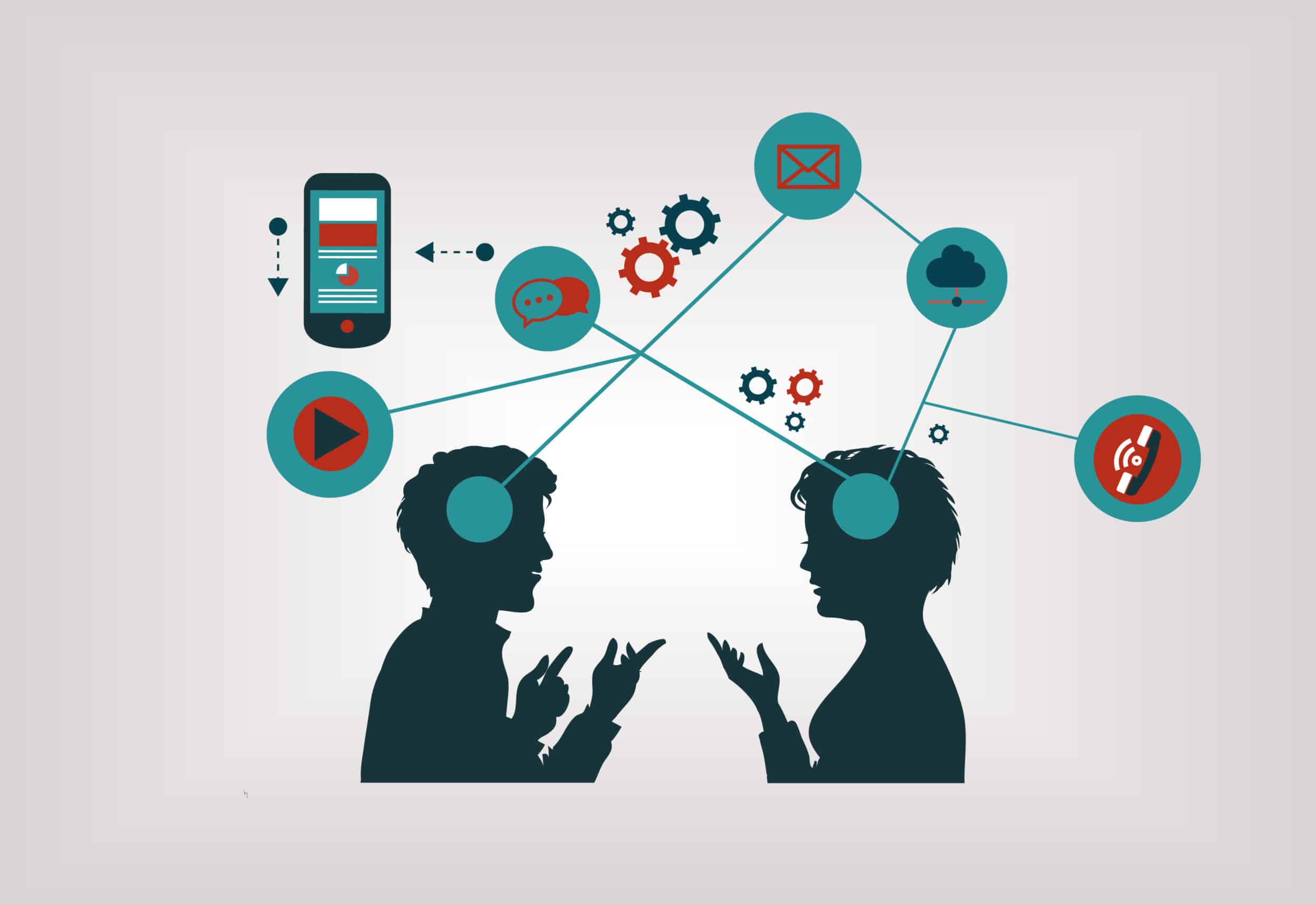 Aligning your public affairs and communication strategies and planning for future scenarios is more important than ever in a time of crisis and uncertainty. Join this online discussion to hear the views of fellow practitioners on how they have adapted their strategies to the COVID-19 constraints and how they're preparing for a post-lockdown 'new normal'.
Featured Topic & Speakers
Join us for an online exchange of views that will empower you — and your organization — to navigate the challenges and opportunities of turbulent times.
Topics we'll discuss include:
Lobbying in times of crisis (and confinement) — how to determine priority issues and develop responses?
Effective communication to mitigate crisis impact and engage with stakeholders
Anticipating the challenges and opportunities of post-crisis scenarios to future-proof your organization
Reframing your strategy and issues to address post-lockdown scenarios

Xavier Hormaechea
Head of European Corporate Affairs
UCB Biopharma

Lise Fuhr
Director General
European Telecommunications Network Operators' Association (ETNO)

Monica Mireles Serrano
Head of European Affairs
Ingka Group (IKEA)

Tom Parker
Chairman
Cambre Associates