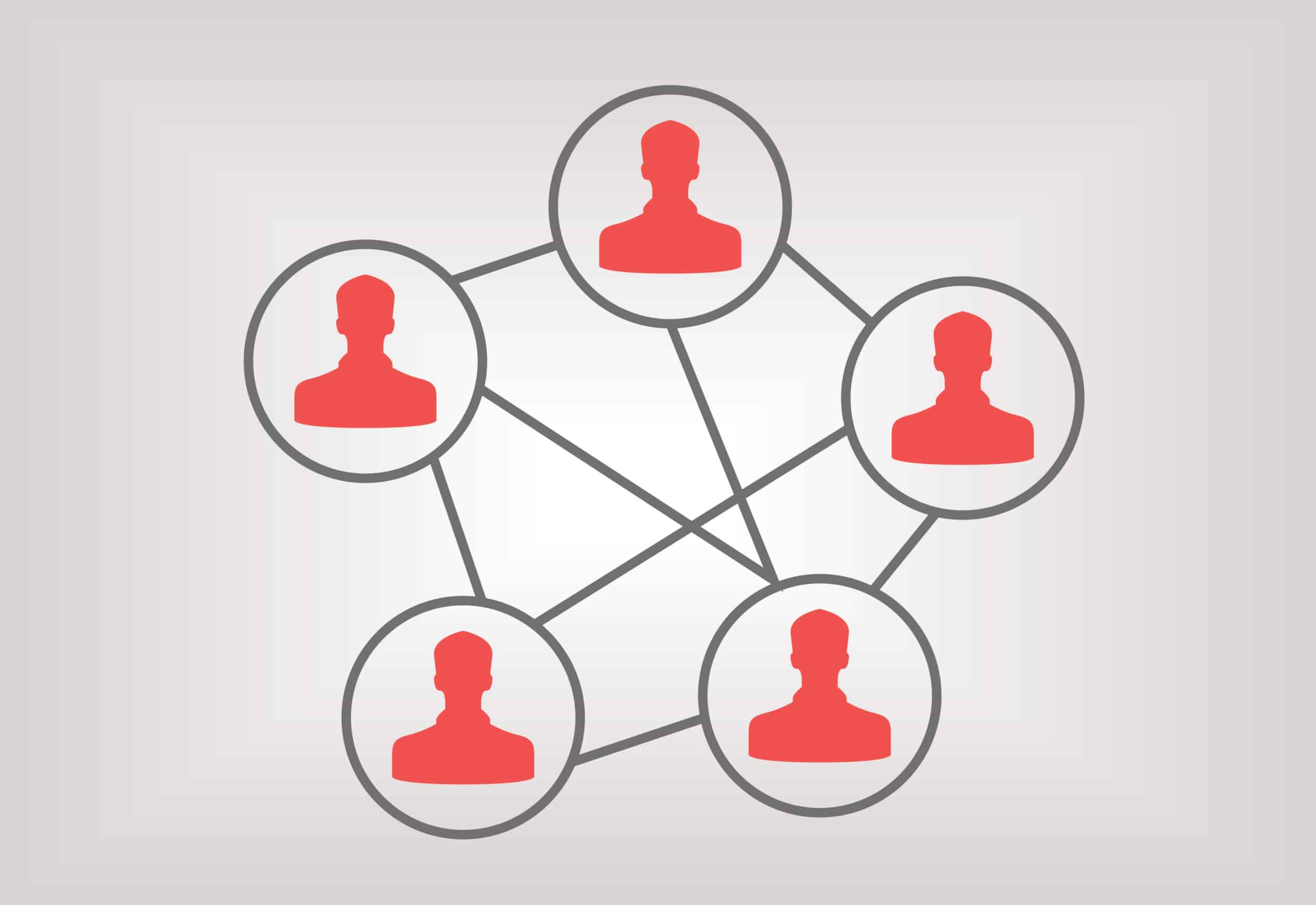 Explore key principles and practical lessons of global stakeholder relations when executed by a small and dedicated in-house team.
Featured Topic & Speakers
When operating on multiple European markets, or globally, it is necessary to manage numerous political, regulatory, media, NGO and other stakeholders to ensure that corporate affairs delivers.
At this roundtable we explore stakeholder relation management from the point of view of a small and dedicated in-house team. We establish key principles of global stakeholder relations and highlight practical lessons that are applicable across sectors and industries.

George Tice
Senior Director for Market Access Europe, Middle East, Africa and Asia,
Elanco Animal Health
Eli Lilly and Company

Piotr Bonislawski
Head of EU Government Affairs
& Market Access CEE
Elanco, division of Eli Lilly
Register
REGISTRATION CLOSED
Public Affairs Council Members: Free
Non-members: $225
Price excludes VAT @ 21%
Not sure if your organization is a member of the Public Affairs Council? Check here.