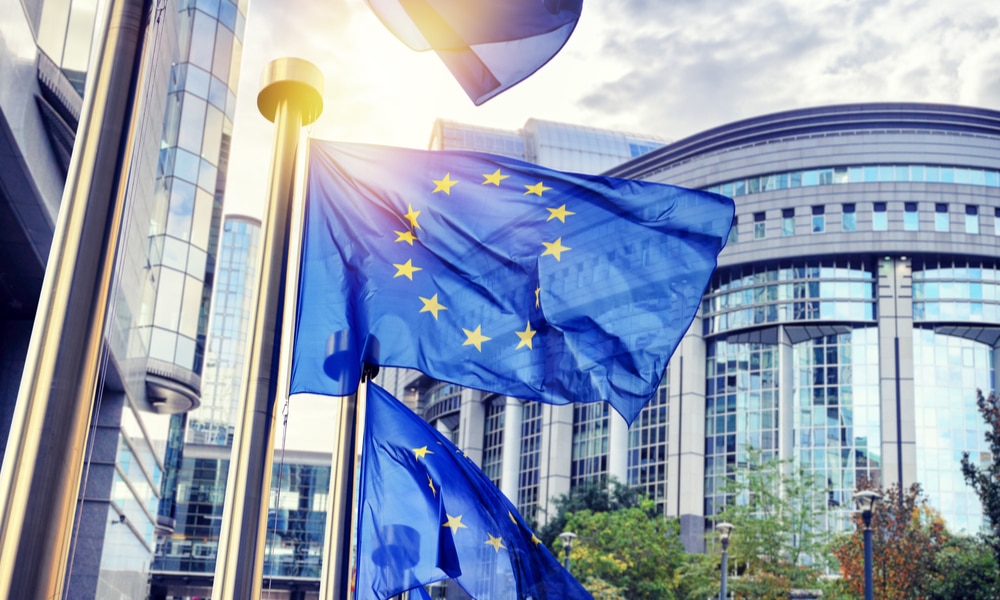 The European elections of May 2019 brought changes and new faces to the European Parliament. Join us at this roundtable to gain fresh insights into who are the new MEPs of the 2019-24 legislature, what are the main political trends, and how to engage with new interlocutors.
Featured Topic & Speaker
The European elections of May 2019 brought changes and new faces to the European Parliament. As public affairs teams reflect on how to engage with new MEPs, gaining an early perspective into how the new Parliament will look is of critical importance for strategic planning and action.
With the inaugural plenary session of the 9th European Parliament scheduled for the first week of July, join this timely discussion to gain fresh insights into:
Overview of the new European Parliament, incoming MEPs and key trends
Next steps in the composition of political groups and allocation of roles
Tips on engaging successfully and transparently with new MEPs

Adam Mouchtar
Co-founder & Managing Director, EU40; Special political, strategic and communication advisor in the European Parliament
Adam provides political, communication and strategic consultancy to a number of MEPs from the two main political groups. He has worked as a political consultant inside the European Parliament for 13 years, serving more than a dozen MEPs from different political groups in this time. Adam has taught Political Science theory to first year students at the University of Aachen (RWTH Aachen) and holds a master's degree in Political Science, Economy and Development Studies.
Event Location
Please note our new address. We are still in Square Ambiorix, but now at number 7.
Register
Please be advised that the meeting is currently fully subscribed and by registering you'll be placed on a waiting list. Should there be cancellations we will contact you and invite you to attend.
Thank you for registering. Learn how we collect, use and protect your information by reading our privacy notice at https://pac.org/privacy-notice.