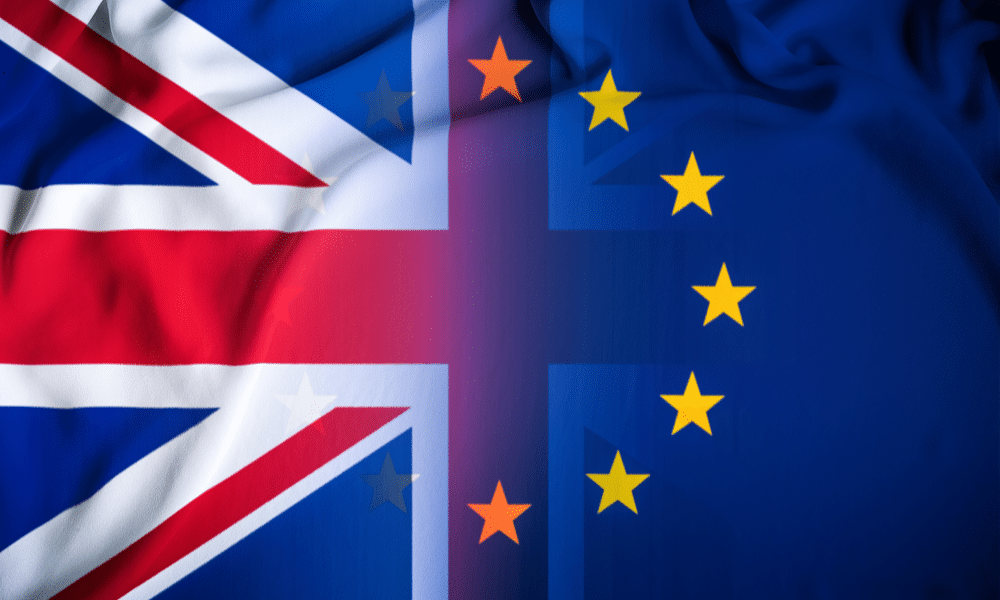 January 31st marked the official departure of the United Kingdom from the European Union, and inaugurated a new phase in the relationship between the two sides. Where do the negotiations stand amid the COVID-19 uncertainty? What are the scenarios, challenges and opportunities ahead for public affairs teams? How should your organization position itself and influence this process?
Featured Topic & Speakers
Three and a half years after the referendum, the United Kingdom left the European Union on January 31st, turning Brexit into a reality. But the relationship between the two sides remains largely undefined, and the remainder of 2020 — the transition period — will be critical in negotiating a trade agreement. Governments on both sides are attempting to lead intense negotiations as they struggle with the constraints and uncertainty of the COVID-19 pandemic. But this short timeframe also presents unique risks, challenges and opportunities for companies, trade associations and interest representatives trying to understand and influence this process.
Join this roundtable to hear from experts and experienced practitioners on:
Where do we stand on the negotiations between the UK and the EU in light of the recent constraints and uncertainty linked to the COVID-19 pandemic?
What can be expected for the remainder of 2020, and what are the milestones and possible scenarios ahead?
How are companies and associations in the UK and the EU positioning themselves to influence this process, and what are the takeaways for your organization?
How are your public affairs peers preparing for

the next stage of the negotiations and the new relationship

, and what lobbying challenges (and opportunities) should you watch out for?

Marcus Burton
Chairman
CECIMO Economic Committee
Mark Watts
Director
LP Brussels
David Henig
Director of the UK Trade Policy Project
European Centre for International Political Economy (ECIPE)

Contact Us
europe@pac.org | +32-496-201416
Cancellation and policy information
*If you need to cancel we have you covered. We are offering a 100% refund for cancellation for all events occurring now through the end of June.