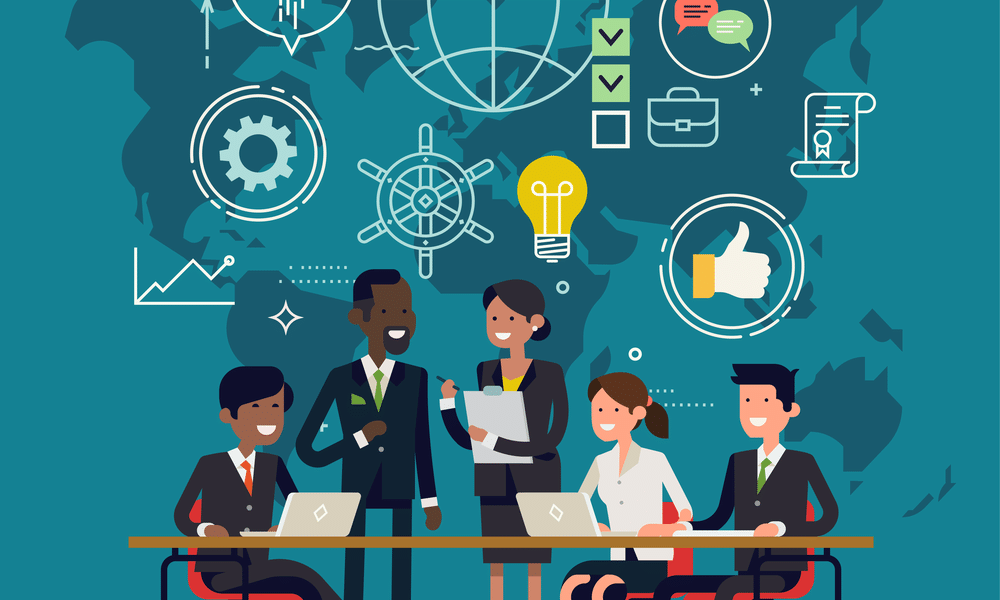 Planning and delivering a successful meeting with EU decision-makers is an essential skill for public affairs professionals in Brussels. Join this workshop to learn the soft skills and tactics you need to approach high-level meetings, develop powerful messages and present your arguments persuasively.
Featured Topic & Speakers
This autumn sees a shift in the political interlocutors in Brussels, and your organization will undoubtedly be planning to re-establish and strengthen your political network at European level. Whether you are leading or supporting crucial political meetings, you need to perform at your best.
Join this workshop where Darcy Nicolle, with 30 years of experience in lobbying and political strategizing, will share his tried & tested tips, tactics and techniques. Practice these techniques through role play exercises that will enhance your lobbying soft skills, so you can perform with confidence at critical meetings.
This workshop will focus on:
Choosing the right approach to your EU meeting, including meeting strategy, preparation and pre-briefings
Messaging, persuasion techniques and styles
How to deliver powerful, succinct and persuasive arguments
Using body language to be more influential
A certificate of training will be issued to each participant upon completion of the workshop.

Darcy Nicolle
CEO of Political Solutions – Author, Political Strategist, Advisor and Coach
Darcy Nicolle is an independent consultant and the author of the "Secret Art of Lobbying". He has thirty years' experience as a career political strategist and lobbyist for multinational corporations, companies, associations and charities. His coaching is based on the lessons learnt working on scores of political campaigns and thousands of meetings with politicians across Europe and in Brussels, from presidents and prime ministers to parliamentarians, officials and local mayors.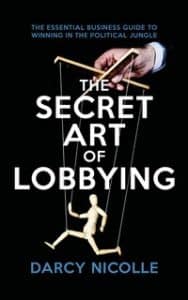 Event Location
Ambiorix Center
Square Ambiorix 7,
B-1000, Brussels,
Belgium
Register
We will follow up with you about payment within two working days.
Thank you for registering. Learn how we collect, use and protect your information by reading our privacy notice at https://pac.org/privacy-notice.