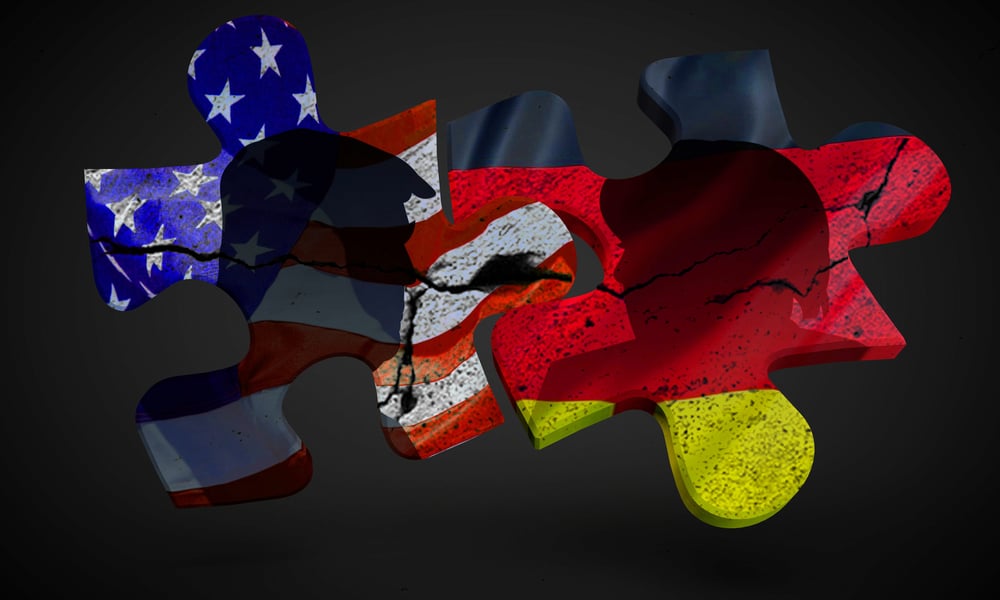 Today more than ever, public affairs professionals have to act strategically, with a keen understanding of global business risks as well as the surrounding socio-political environment. Join one of these roundtables to hear more about managing political risk in the U.S. and Europe, recent trends in global public affairs, and what's in store for businesses in the years to come.
Featured Topic & Speaker
This discussion will give you the opportunity to gain unique insights into:
The political outlook in Europe and the US, and what's in store for businesses on both sides of the Atlantic in the years to come
Operational, transactional and ownership political risk
How public perceptions, business controversies and consumer (mis)trust influence the political and business climate and can drive calls for tougher laws (based on PAC research)

Doug Pinkham
President
Public Affairs Council
Doug Pinkham was elected to head the Public Affairs Council in 1997. Under his leadership, the Council has expanded its membership, online services, research on emerging public affairs trends, conferences and global public affairs programs. He has written numerous articles for trade/professional magazines and books and is a frequent speaker on public affairs, politics, communications and corporate management. He has been quoted widely in the print and broadcast media, including The Wall Street Journal, The Washington Post, USA Today, Fox Business News and NPR.
Event Locations
On 5 September at Interel, Karlplatz 7, D-10117, Berlin
On 6 September at Public Affairs Council, Square Ambiorix 7, 1000 Brussels