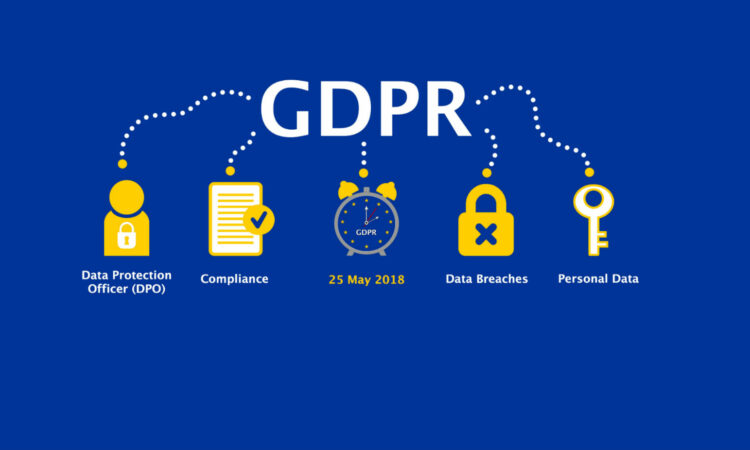 The General Data Protection Regulation (GDPR) is now law and organizations should already have their compliance regimes in place. But for individual corporate or government affairs professionals, there are many practical questions that need to be addressed to continue to work effectively. To ensure your data handling is. and will remain, compliant, this webinar is for you.
Featured Topic & Speakers
The General Data Protection Regulation (GDPR or the 'Regulation') imposes substantial new obligations on data governance, data security, etc. and is accompanied by an enforcement regime including potentially substantial fines for non-compliance.
The level of readiness among companies, trade associations and others varies significantly. Non-EU based organizations, confronted for the first time with compliance, needed to start almost from scratch, as most domestic privacy regimes are far less stringent than the new EU one.
In this webinar, Diletta De Cicco and Charles-Albert Helleputte of Mayer Brown will outline the main provisions of the Regulation and its practical application for organizations engaged in public affairs.
What sort of information is covered by the Regulation?
What are your organization's obligations regarding the storage and treatment of this data?
What are you, as an individual working in PA, expected to do?
Who will enforce GDPR and what will be the consequences of non-compliance?
Are those re-consent emails that we've seen flourishing, any good?
These questions and more will be covered, giving you an overview of the essentials that you will need to know to comply with the Regulation. Q&A time will be provided, and you will be given the opportunity to post questions in advance of the event.

Diletta De Cicco
Legal Consultant
Mayer Brown

Charles Helleputte
Partner
Mayer Brown
Register
REGISTRATION CLOSED
Public Affairs Council Members: Free
Non-members: $125
Price excludes VAT @ 21%
Not sure if your organization is a member of the Public Affairs Council? Check here.