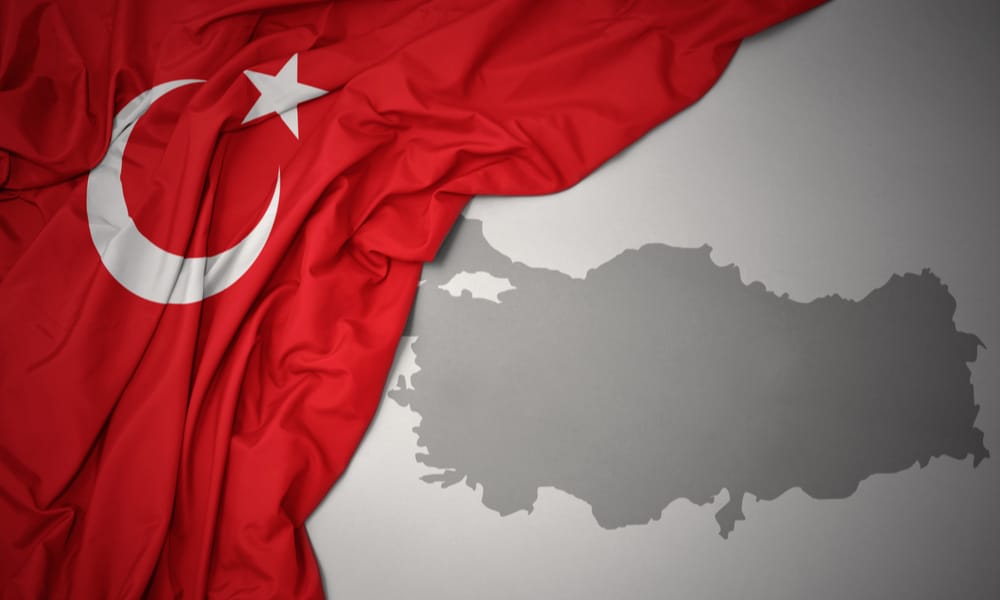 Turkey is undergoing profound structural changes, yet it remains a strategic market for European and US companies. How can public affairs teams keep up with the latest developments and engage successfully with key decision-makers?
Featured Topic & Speakers
Located at the crossroads of Europe and Asia, Turkey is a strategic market for European and American companies alike. Recent local elections, along with changes to the political and administrative system had profound implications on the business environment.
In this webinar, participants will gain insights on the following topics:
Key political and economic issues that shape the Turkish government's policies
Current power structure and decision-making processes
Business and public affairs environment
How to develop and execute public affairs strategies in Turkey

Dr. Emre Dogru
Managing Partner
StrategyCo.
As a managing partner of StrategyCo. (www.strategyco.eu), Emre advises organizations on corporate and public affairs to support their strategic business priorities.
Earlier in his career, Emre worked as an analyst and researcher at NATO, the United Nations, and Stratfor. He served as TUSIAD's (Turkish Industry & Business Association) permanent representative to Washington, DC in 2012.
Emre has completed his undergraduate studies at Ankara University Faculty of Political Science, and Université Libre de Bruxelles. He received his MA degree at the European Institute and obtained his Ph.D. degree from Koc University in 2018.