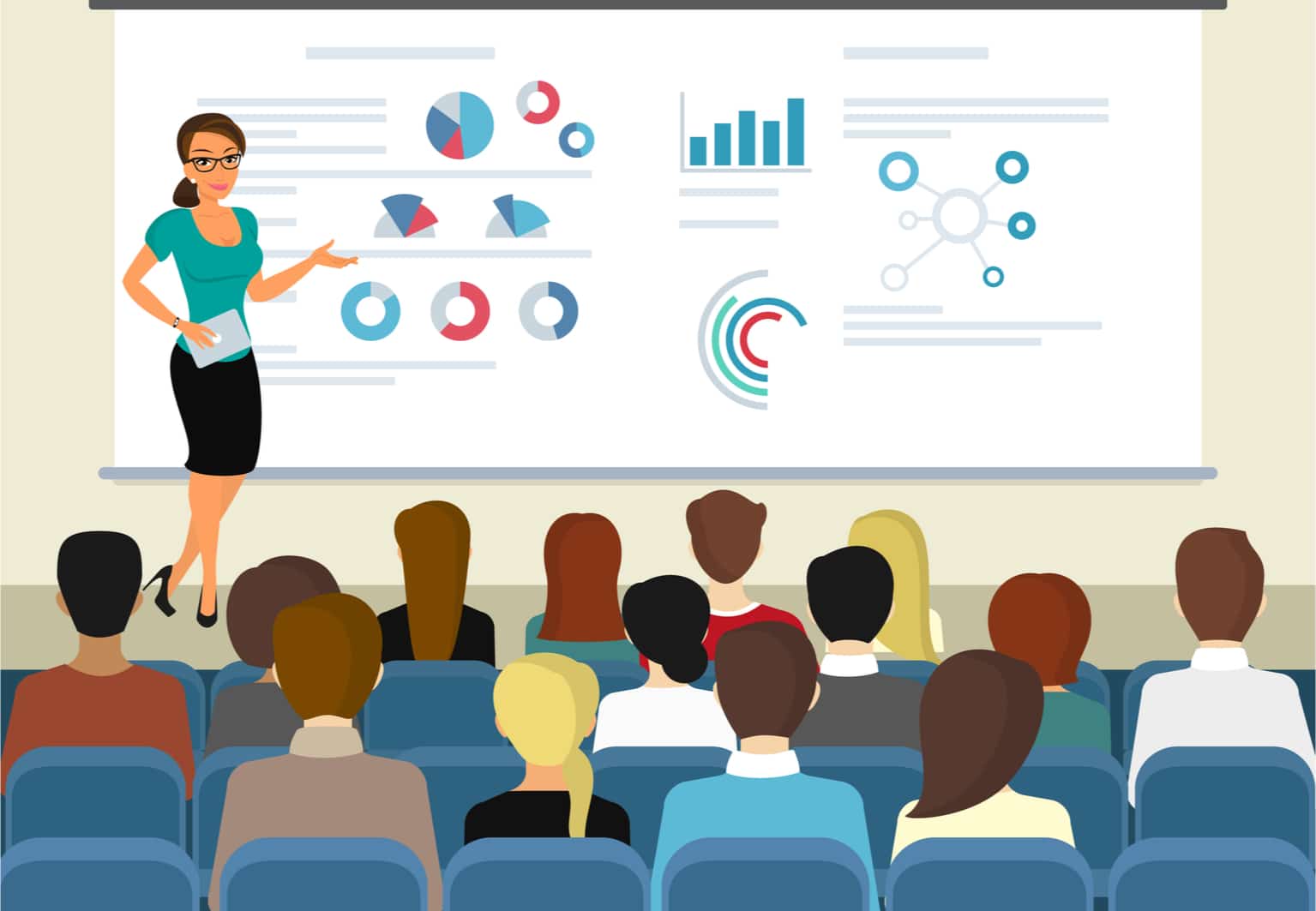 Effective public speaking is a critical component of the public affairs professional's skill set. A persuasive speech is not just about crafting the right message — it's also about delivering it at the right time and place, and in the right format. This workshop will show you how to shape your language, measure your speaker's natural voice, and tailor any public address to fit your goals.
Featured Topic & Speakers
Join this hands-on workshop to learn more about:
Crafting your messages and narrative
Tailoring your approach to different audiences, situations and venues
Understanding your speaker's voice
Techniques for delivering your speech with impact

András Baneth
Managing Director,
European Office
Public Affairs Council
András is an EU affairs and strategic communication expert, specializing in training for scientists, and has been conducting presentation training for over a decade. During this time András has trained over 3500 corporate executives, managers and diplomats on EU affairs, public affairs, advocacy, lobbying and strategic communication. He is also the founder and head of SpeakerHub, EU Training, and the Public Affairs Council's European office.
András has a wide knowledge of EU policies, institutions and communication, his career having included seven years experience at the European Commission's Secretariat General, President Barroso's briefing team and the European Court of Justice. This has been followed by six years to date at the Public Affairs Council.
Fluent in English, French, Spanish and his native Hungarian, András holds an M.A. in law and political sciences and the degree of Master of European Public Administration from the College of Europe, Bruges, Belgium.
You can view András' TEDx talk, "What Marty Mcfly Never Expected" here.
Event Location
Ambiorix Center
Square Ambiorix 7,
B-1000, Brussels,
Belgium