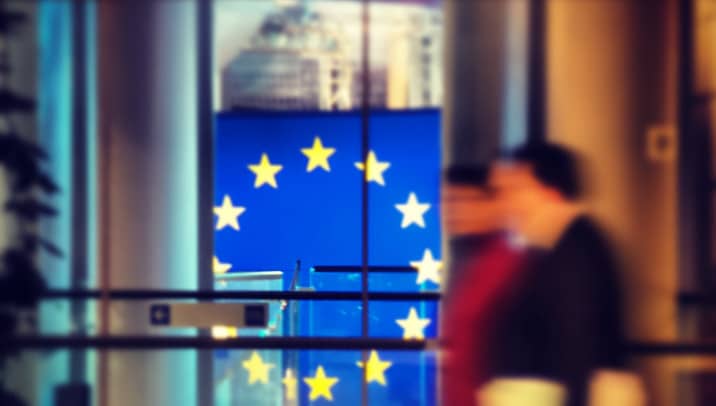 With support from the Public Affairs Council, Ellwood Atfield recently produced comprehensive reports focusing on salary levels for public affairs professionals working in EU corporations and associations.
Mark Dober, the author of the reports, will present the current state of salary and incentive levels for mid- to senior-level staff in Brussels.
Featured Topic & Speakers
Topics covered include:
The EU Corporate Affairs, European Association, and Brussels Consultancy "Markets"
Why Brussels salaries vary
Salaries, bonuses, shares, and benefits for EU corporate affairs staff
Compensation and benefits for European association secretariat staff
Consultancy remuneration
Presented by:

Mark Dober
Managing Director, Brussels
Ellwood Atfield
Mark is a senior director and shareholder in the Brussels office of Ellwood Atfield. He has recruited many Brussels association leaders and senior public affairs executives around Europe. He has twice been voted "European Consultant of the Year" by Public Affairs News and members of The European Public Affairs Directory.