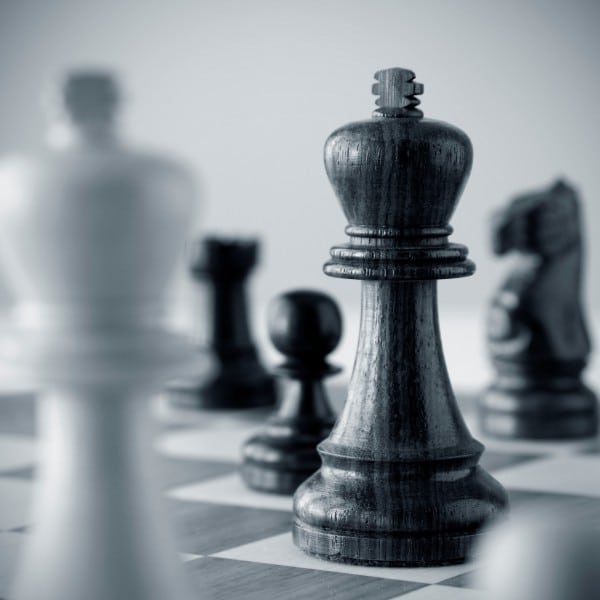 Are you looking to have a stronger impact on your organisation, improve your leadership skills, or simply contemplating your next career move?
Join this discussion to hear sound advice and proven tips on what the skills and competences are that make a successful lobbyist, and how to plan your professional development.
This webinar will answer questions like:
What are the skills and competences that make a successful lobbyist?
How can individuals develop their leadership potential and have a stronger impact on their team and organisation?
How can public affairs professionals lead their organisations in adapting to new realities, and embracing and driving change?

Anna Koj
Executive Search & Leadership Consultant and Change Mindset Champion
European Affairs Recruitment Specialists (EARS)
Anna's work revolves around talent and skills for the future. She is an Executive Search and Leadership Consultant at EARS and a Managing Partner at Akronos Consulting. Throughout her recruitment and consulting work, Anna helps individual clients to align their personal and professional vision, and organisations to identify and retain best talent. She takes organisations on the path to becoming more agile by actively embracing and driving change on an individual and systemic level.