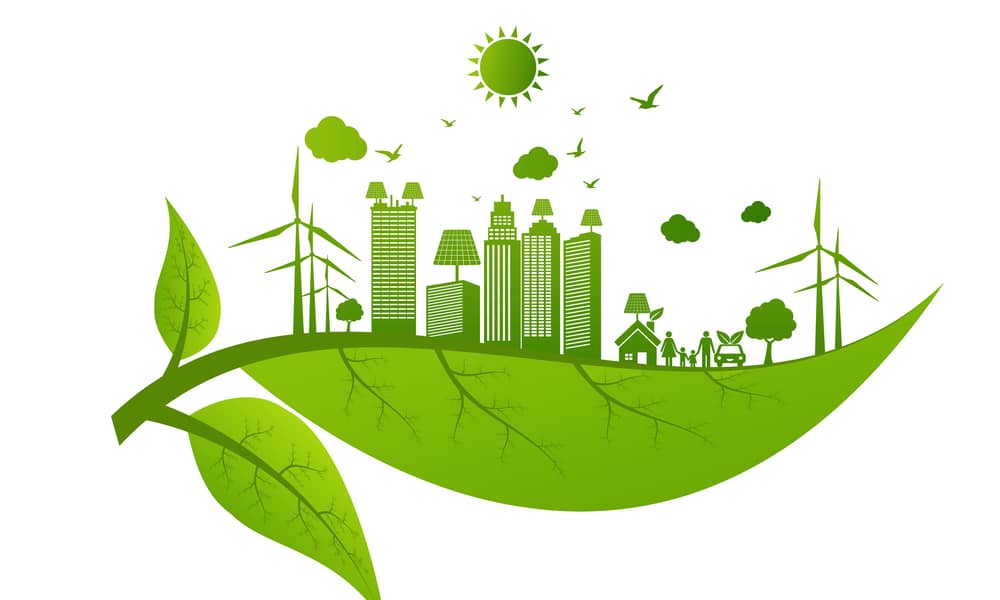 Sustainability has become an integral part of many European and global companies' business strategies and future operational plans.
How can public affairs and communication teams embrace this new mindset, support corporate sustainability initiatives and translate them into a competitive advantage?
Over the past decade, the concept of sustainability has gained traction and is becoming a central concern for governments, companies and citizens alike. At the same time, companies are not only expected to have a strong financial performance, but also, increasingly, to be responsible actors and "do the right thing" for society. What can public affairs and communication teams do to embrace this mindset and to increase awareness of their organisations' sustainability initiatives?
Join this virtual panel discussion to hear insights from experts and practitioners across industries on:
The business focus on sustainability — where we came from, where we are, and what are the trends for the years ahead?
Sustainability and public affairs strategic planning — insights, good practices and practical tips for professionals
From strategy to implementation — translating sustainable initiatives into successful campaigns, messages and stakeholder engagement
What can public affairs teams do to incorporate sustainability criteria into their own work?

Maria Suman-Negut
Director of Sustainability
European Cocoa Association

Olivera Drazic Gaubert
Head of Practice, Green Transition, Energy & Industrials
FIPRA

Yann Le Tallec
Director Government and Public Affairs, EMEA
The LEGO Group
Register
Registration for this event has now closed.