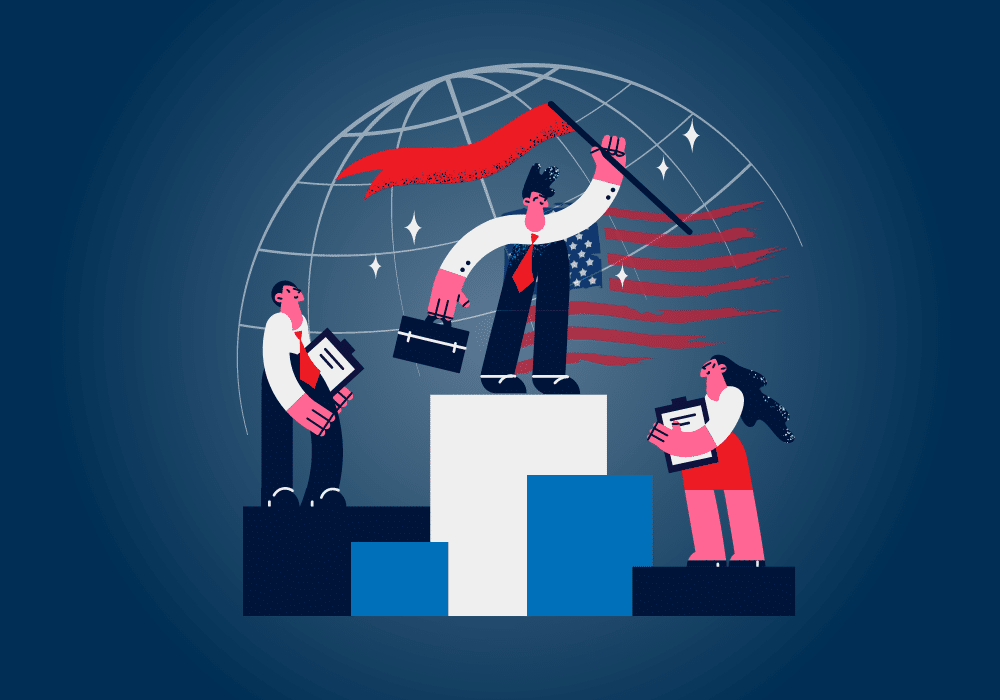 The complexity of challenges facing the public affairs function today requires international teams to have a keen understanding of global trends as well as develop creative ideas to address issues and crises. This senior-level roundtable will feature presentations and discussions with international experts and peers on public affairs trends and best practice in the US and globally.
Featured Topic & Speaker
Join this in-person only senior level roundtable to hear new perspectives and exchange with peers on topics like:
What are the external forces shaping the public affairs profession today, and what trends might we see emerging in the years ahead?
Good practices in global public affairs and lessons learned from the pandemic
The political outlook and public opinion in the US, and what should international public affairs professionals look out for in the second half of 2022
How are multinational companies and public affairs teams adapting to international risks and global uncertainty?

Doug Pinkham
President,
Public Affairs Council
Doug Pinkham was elected to head the Public Affairs Council in 1997. Under his leadership, the Council has expanded its membership, online services, research on emerging public affairs trends, conferences and global public affairs programs. He has written numerous articles for trade/professional magazines and books and is a frequent speaker on public affairs, politics, communications and corporate management. He has been quoted widely in the print and broadcast media, including The Wall Street Journal, The Washington Post, USA Today, Fox Business News and NPR.
Register
Registration closed. Interested in watching the recording? Please get in touch with us at europe@pac.org