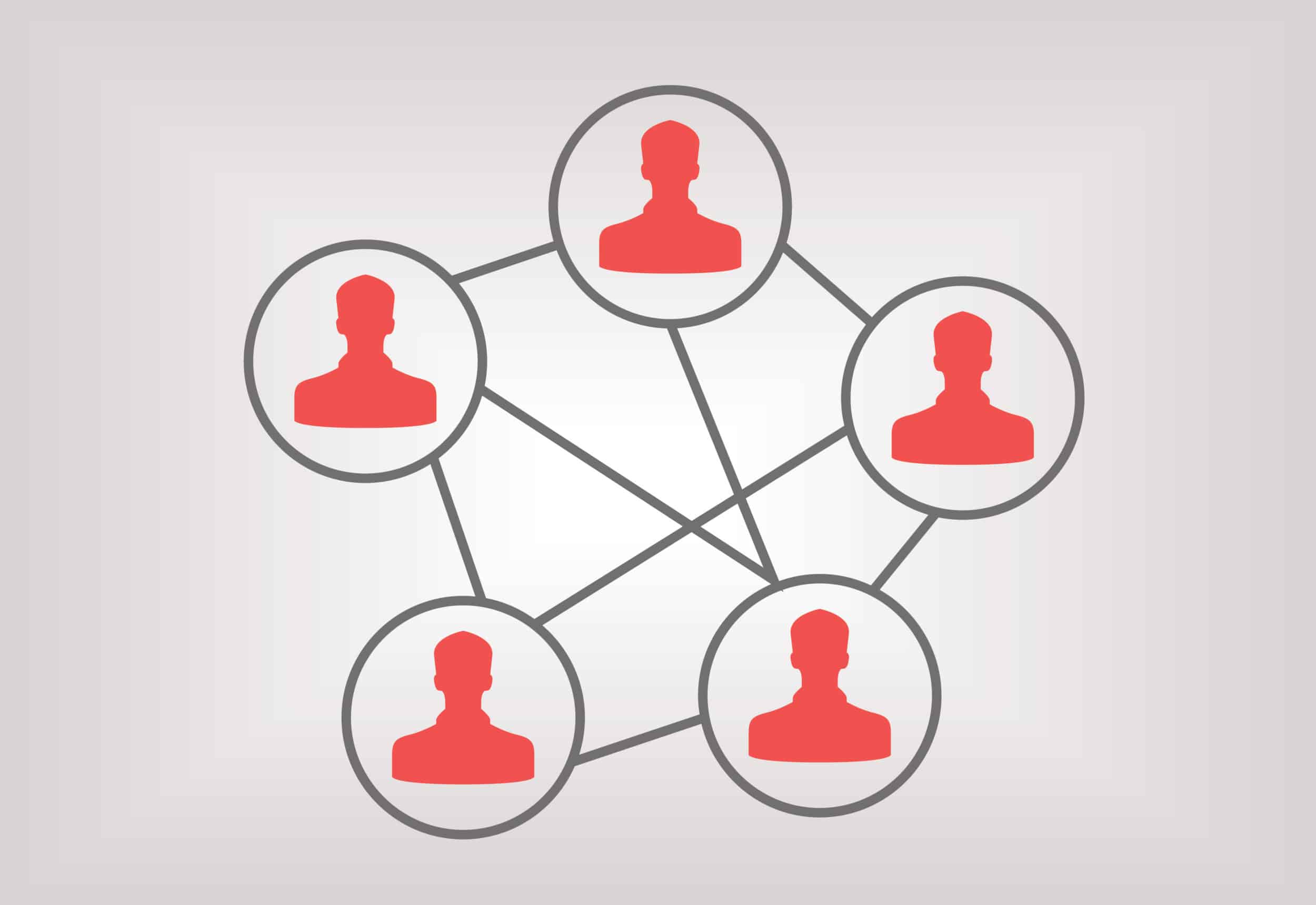 In today's crowded advocacy space, engaging stakeholders effectively is often the difference between success and failure. Are you identifying and leveraging your relationships to their greatest potential?
Featured Topic & Speakers
In this program, you'll get the answer to these essential questions:
What tools do you need to identify and map stakeholders? And why is it critical for advocacy success?
How to create a cohesive stakeholder engagement plan?
How can stakeholders help identify and solve issues?
How do you build credibility with external audiences?
8:45 a.m.     Networking breakfast
9:00 a.m.     Welcome and Introductions
9:15 a.m      Creating a Stakeholder Engagement Program
In this session, our experts will walk through the why, what and how of effective stakeholder mapping, covering:
Why stakeholder maps can help you achieve your goals and how to pick the right one for you
How to identify stakeholders and populate your map
Determining who within your organization should be included in the mapping process
Planning the budgetary impact of stakeholder engagement
How to keep your map current and expanding
10:30 a.m.     Networking Break
10:45 p.m.     Engaging Your Stakeholders Effectively
Stakeholder engagement can be your key to achieving policy goals. Hear best practices and real-world examples of how organizations leverage partnerships to drive outcomes. This session will cover:
Analyzing your map to create and accomplish goals
Using your map to extend your reach
Keeping your stakeholders invested in your relationship
Showing the value of stakeholder engagement internally
Case studies of success
Event Location
+ Click to expand
Public Affairs Council
2121 K Street, NW
Suite 900
Washington, DC 20037
Phone: 202.787.5950
*Participants joining the program virtually will receive an email one week beforehand with instructions for logging on to our web-based platform. On the platform, they will be able to listen and participate through any computer or internet-enabled device, see a video of the speakers, and ask questions and participate in the discussion via a chat box.
Register
+ Click to expand
Members: $369
Non-Members: $499
Additional discounts may apply to this meeting. These discounts may include:
For multiple registrants: A discount will apply to the standard member/non-member rate for organizations that register two or more participants for the same meeting. The first registrant will pay full price, the second participant will receive a 10% discount and each additional registrant will receive a 15% discount. To register multiple participants, you may either register online or download the print and fax registration form.
Member discounts: Discounts for members are applied to all Public Affairs Council meetings.
Non-members: Join the Council today, and save by registering at the member rate and using the $200 new-member coupon you will receive. Contact our membership team for information about joining the Council.
Questions? Contact us at 202.787.5950.

Kelly Memphis
Manager of Government Relations and Stakeholder Engagement Practice
202.787.5957 | email